AGED CARE
MIGRANT WORKERS
RESOURCES
aged care visa & pathway to PR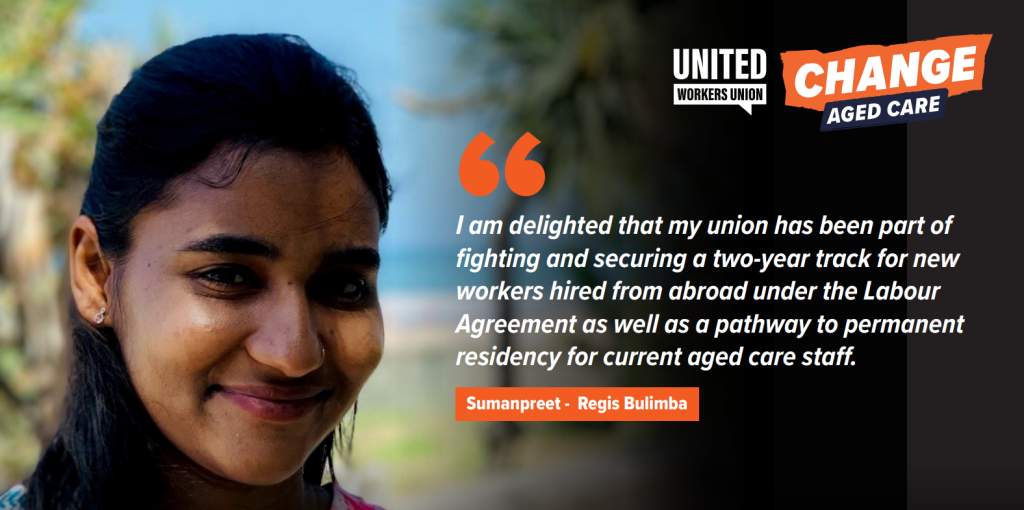 Direct care workers who are working in Aged Care are now eligible to be sponsored for a permanent resident visa to address workforce shortages in aged care. 
United Workers Union is working with several aged care employers across Australia to sponsor workers on to permanent residency. 
Aged care workers in Australia come from many different backgrounds and walks of life. 
All workers should have access to information about their rights at work, the campaign to change aged care, their union, and how to get involved.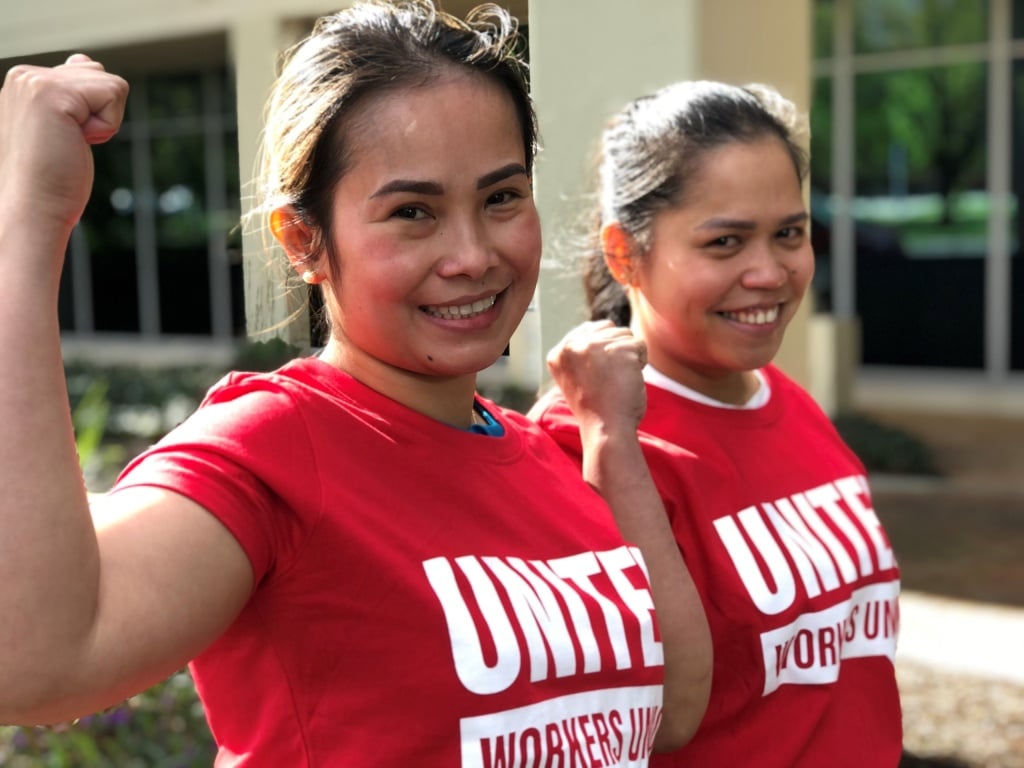 Click on the icons below to access additional multilingual resources on workplace health & safety, as well as workplace rights & entitlements of visa holders and migrant workers.