It's time to Change Aged Care
United Workers Union: Who we are
Aged care workers work hard every day caring for older people despite poor pay, understaffing and insecure jobs.
We deserve respect for the essential work we do providing caring for the elderly.
Workers standing together in union is the only way we can achieve this change across every facility in Australia.
As workers in Aged Care, Home Care or Disability Support, United Workers Union (UWU) is our union.
Our union fights hard for jobs we can count on, for decent pay and conditions, and for respect at work. 
And our union is here to help all of us – providing a range of quality services, and representation when you need it.
It's time to Change Aged Care
For too long Aged Care workers have been overlooked. Providers putting profits before care and funding cuts by previous governments have left Aged Care with a workforce crisis.
Our union is leading a national campaign to demand real change in Aged Care. Aged care union members from across the country are demanding:
A care time guarantee – give workers enough time to care.
A decent wage and recognition of our skills.
Job security: one job should be enough.
Respect for aged care workers in the workplace.
"All aged care workers need to be respected and paid a decent wage for the important role they do in caring for our older Australians. It's time for us all to stand up and support each other."

 

– Jen, Aged Care worker and UWU member from Queensland.
Together we can change our workplaces for the better – because older Australians and the workers caring for them deserve respect.
If you work in Aged Care, joining your union is the most impactful way you can support the fight for change – our campaign is only as strong as our members!
BENEFITS OF JOINing your union
Your union is here to help you.
Unions were started by workers, for workers, to give us a voice at work and in the community. Individually our concerns can be ignored, but together we are a powerful force. You're joining thousands of your colleagues who agree and are already members.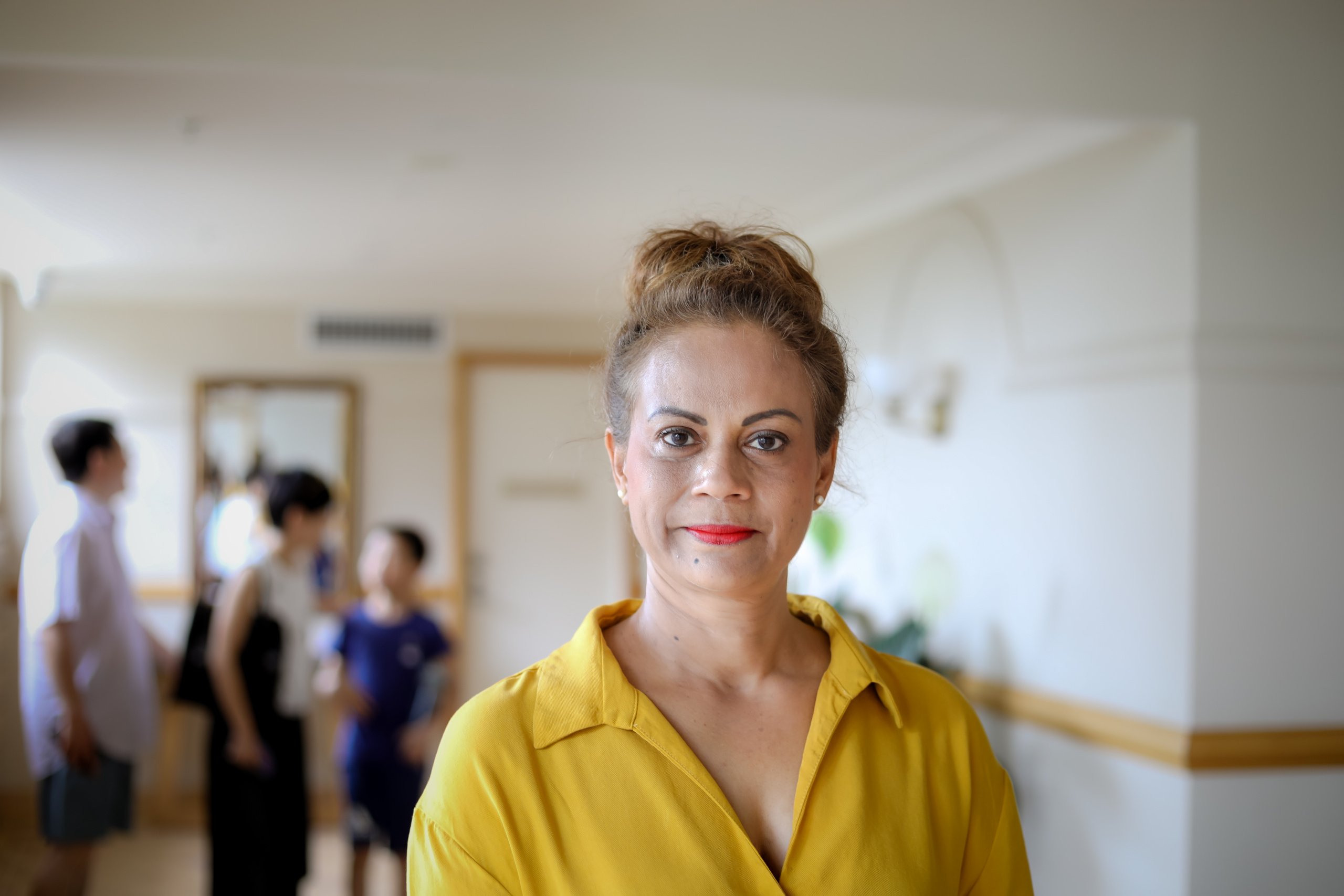 Frequently Asked Questions about the union
UWU is the union for all workers in Aged Care across WA, QLD, SA and NT.
We cover care workers, hospitality staff, nursing assistants, laundry workers, facilities staff, and managers.
Yes, union fees are 100% tax deductible, significantly reducing the real cost of union membership.
First, join your union. You can then sign up to become a local campaign activist or leader and join our online strike force – amplifying our calls for change online.
Union members also have access to trainings to become delegates or health and safety representatives.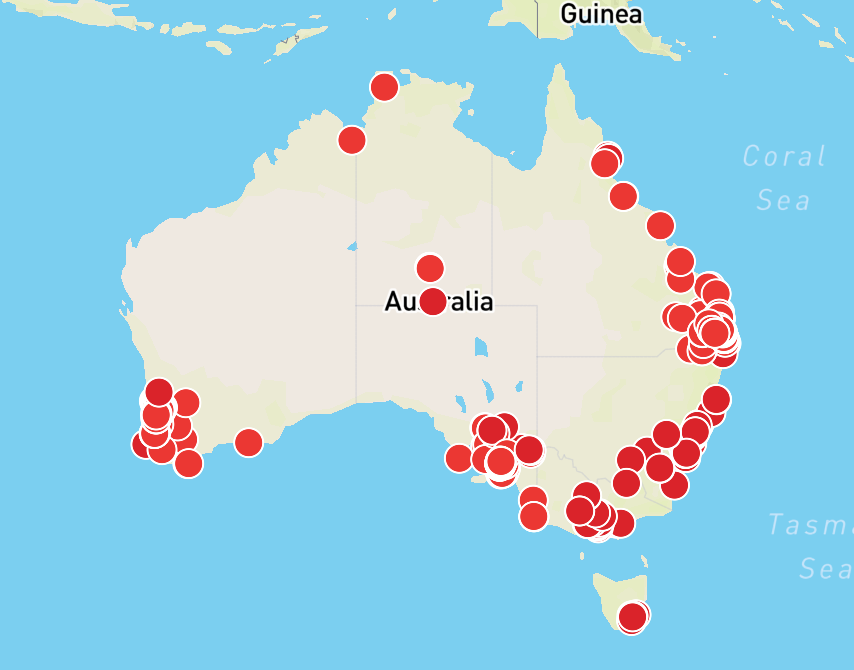 The United Workers Union has also built an online tool enabling Aged Care workers to share their workplace stories and build pressure on decision makers to fund more care time. Thousands of workers have already shared their experiences of understaffing and workload issues.
Join our fight - join your union
Joining online is simple and only takes a few minutes.