All workplaces can be impacted by extreme weather, and whether it's heatwaves, bushfires, smoke, flooding or cyclones – extreme weather events are becoming more common and more severe as our climate changes.
No matter where you work, it's really important to know your workplace health and safety rights in these situations, what kinds of actions you can take, and what the responsibilities of your employer are too. 
This training is relevant for every worker, in every job.
By the end of this training you will:
Understand and feel confident articulating that employers are responsible for controlling all known workplace risks to workers health and safety, including any stemming from extreme weather and climate change
Feel confident you can cease work, on paid time, whenever there is a serious and imminent risk to health and safety
Be able to identify and recognise the impacts of extreme weather and climate change on workers and workplaces
Begin to brainstorm actions you can take in your industry and workplaces around extreme weather and climate change
JOIN OUR UWU CLIMATE ACTION GROUP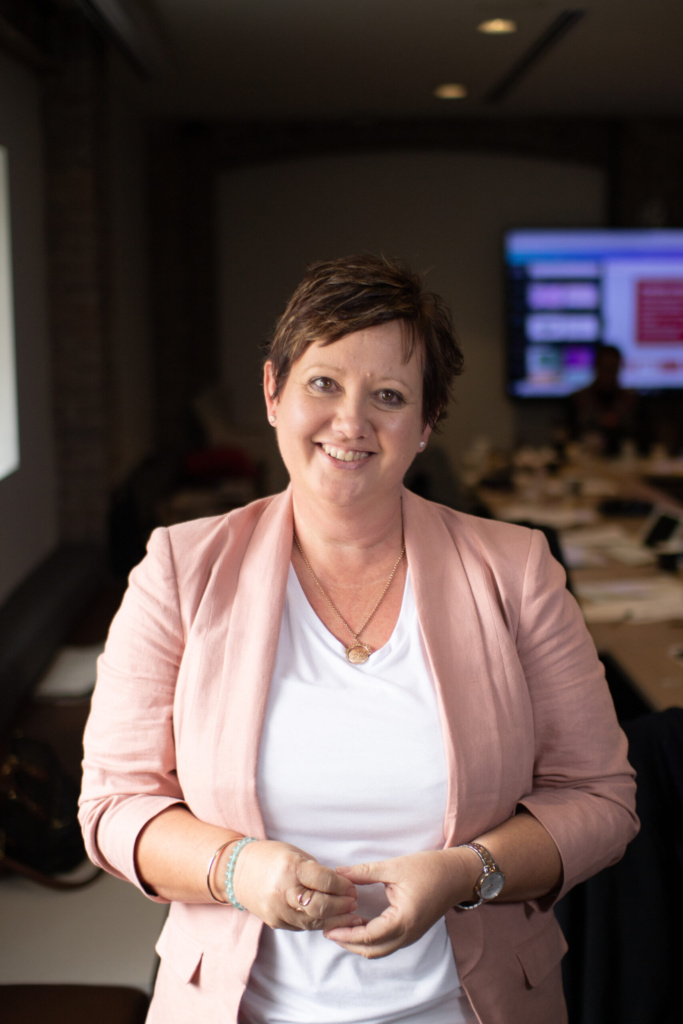 "My name is Teresa, I am a community care worker in the Newcastle area. Care work by nature is incredibly tough.
Standing in tiny and overheated bathrooms holding a shower hose for a client, performing 3 to 5 full housecleans in a day or taking clients out into the community puts great strain on the body (and the average care worker is a roughly 45yr old woman).
Performing those tasks in weather extremes (40C+ summers, stormy winter nights waiting in a car between clients, extreme fires and smoke, rain events and the hazards they bring) only makes the job that much harder.
The effects of climate change means that into the future these issues will only increase!
United Workers Union's extreme weather at work training has a strong emphasis on the Occupational Health and Safety impacts of extreme weather events, how we can perform our jobs safely and how to fight back when employers ignore our wellbeing on the job.
It is great to speak with others experiencing the same or worse, and coming up with ideas together to make our jobs more manageable. Both highly informative and supportive, this course has helped me rethink how my colleagues and I do our work now.
I cannot recommend this training more highly."
– Teresa, Home Care Worker & United Workers Union Climate Activist
share the event with your team
Below are PDF versions of the information on this page, ideal for putting up on noticeboards at your workplace. Click to open the PDF and download to your device. 
want to get involved? join the uwu climate action group.