DEAR MINISTER: falling sick on a weekend is out of my control!
Send an email to the Minister for Health and Director General Qld Health requesting urgent ACTION!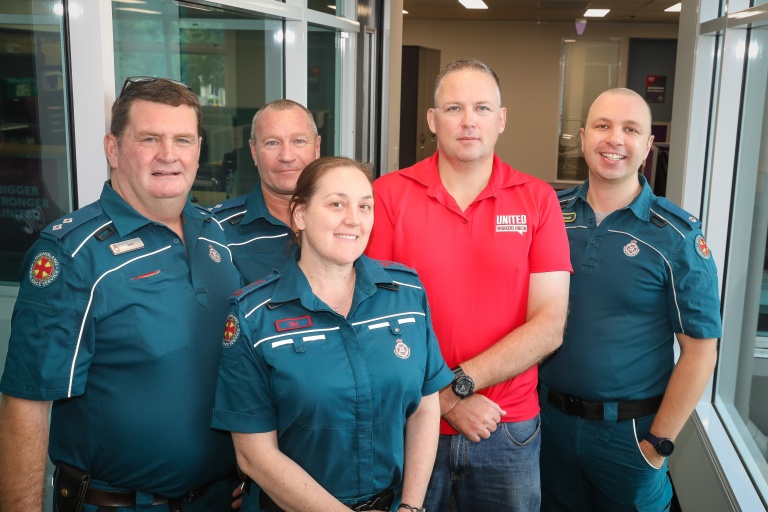 Right now, there is a Health Employment Directive in place which was negotiated by United Workers Union during the height of the pandemic to protect Queensland Ambulance Service employees.  
The Directive removes the ability for QAS to reduce employee's aggregate rate of pay by one sixth if an employee is sick on a Saturday or one third if they are sick on a Sunday. 
Long before the Covid pandemic, QAS employees had been raising this issue of pay and sick leave with Qld Health. It was only that during the height of the pandemic, Qld Health could no longer defend not having this directive in place. 
COVID OR NO COVID – FRONTLINE HEALTH WORKERS SHOULD NOT BE FINANCIALLY PENALISED FOR SOMETHING OUT OF THEIR CONTROL – FALLING SICK ON A WEEKEND! Queensland Ambulance Service employees need assurance that this temporary Directive currently in place will be made a PERMANENT POLICY as a matter of urgency!
Ambulance members – now is the time to make your voices heard on this important issue! Send an email to the Minster for Health and DG. Let them know QAS employees need their support to ensure this Directive is made a permanent policy for all QAS employees!