You have a right to representation at a meeting.
No representation, no meeting.
Get in touch with your delegate first. Contact us if you don't know who your delegate is.
What you can do now:
Make notes of who you spoke to, when you spoke to them, and anybody who witnessed conversations or events.
Save copies of all documentation sent to you by the company, including emails, letters, and SMS messages.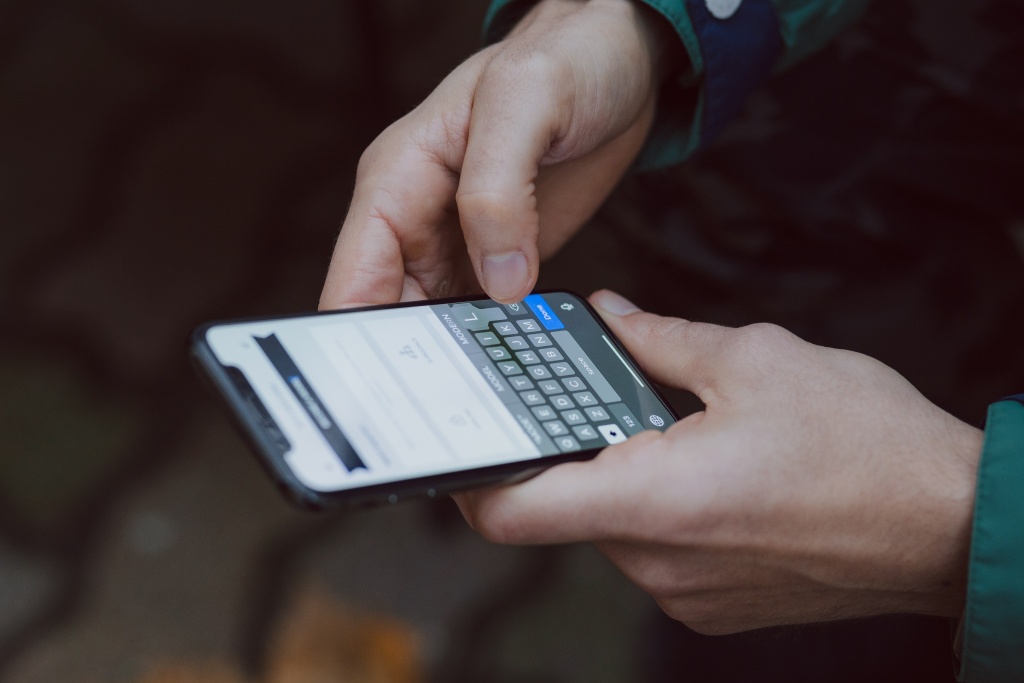 NOT A MEMBER OF YOUR UNION YET?