GENERAL MILLS: TREAT FRANCIS AND FILI FAIRLY!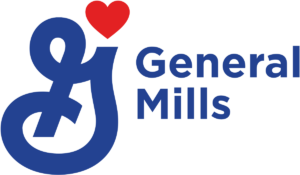 Dear Shontel Turner and Sarah Elsom,

I am contacting you in support of Francis and Fili ,who have been stood-down while they are being investigated because of foreign material contamination.
We feel that General Mills management is targeting us and disrespecting us because:
We think it is completely unfair to stand down Francis and Fili during this investigation and not allow them to keep working.
We know that foreign material contamination is common in our workplace, and can happen at any stage of the production process. This is no one's fault.
There is no evidence that Francis and Fili were responsible for the foreign material contamination. There is no surveillance footage in the production area.
We have worked at General Mills for a long time, and pride ourselves on the work that we do, and expect that the Company will genuinely address concerns that we raise.
We want General Mills to treat Francis and Fili fairly. We ask that you take genuine steps to address our concerns and to ensure that the investigation process is unbiased and clear.
All of us work hard for General Mills and deserve to be treated with dignity and respect
Sincerely,
YOUR NAME