Home Care workers deserve better pay and respect at work. It's time to fix Home Care - are you with us?
Your Union for HOME care workers
If you work in Home Care – United Workers Union (UWU) is your union!
UWU represents over 150,000 workers from all walks of life across Australia. Throughout our history, we've shown when working people come together, we win.
We fight hard for jobs you can count on, decent pay and conditions, and respect at work. Your union is here to help you – providing a range of quality services, benefits and representation when you need it.
Now is the time to join together with your colleagues and take action to improve home care.
have your say in the home care survey!
Home Care workers across the country continuously have their rights ignored and experience a lack of respect, with providers refusing to implement solutions to your concerns.
Have your say on unpaid work, excess travel, roster changes, health and safety, and communication issues at work now!
IT'S TIME TO FIX HOME CARE!
Share your key concerns in this quick survey.
If you're a home care worker and a United Workers Union member,
UnionSmart is the app for you!
Working in home care can be isolating and confusing. It can be hard to find others who understand your work, and hard to know if you're being treated right. UnionSmart makes sure you're not alone.
Through the app, you can talk to your union delegates, get personalised advice to workplace questions, browse the library of hundreds of answers specific to home care, and find out how to get active in making home care fairer for everyone.
UnionSmart is constantly improving.The more questions you ask it, the smarter it gets. New questions and answers are added every week!
Download UnionSmart now to connect with the knowledge & power of your union!
Have questions or need help downloading? Email us here!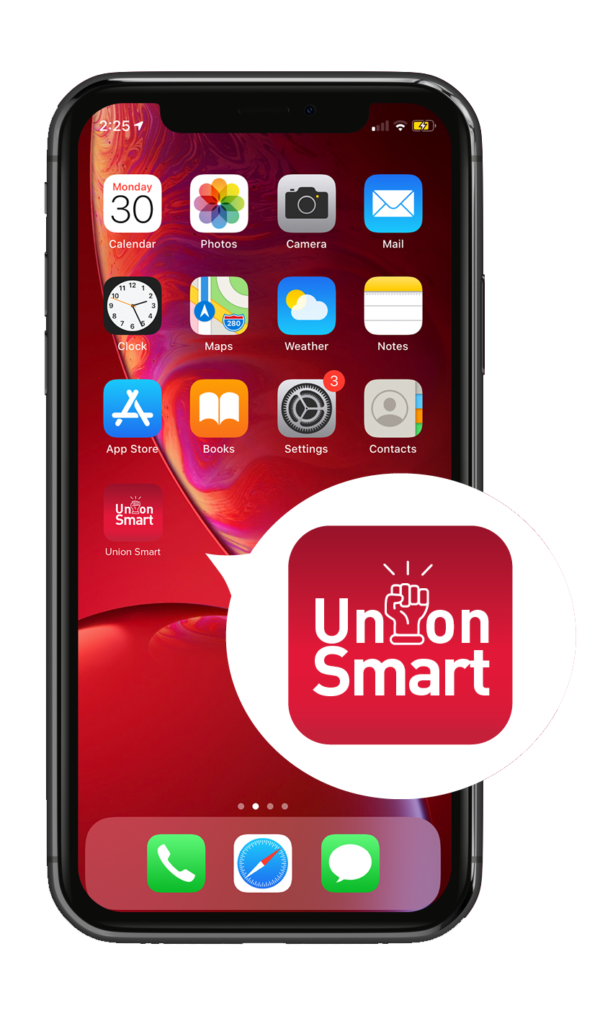 ADD YOUR SIGNATURE
ENDORSE THE HOME CARE DEMANDS
Sign your support for our four demands to Fix Home Care:
Join the union for Home Care workers
join your union
Standing united as thousands of Home Care workers we can change our sector for the better! 
it pays to be a union member
union member benefits
Join millions of working Australians standing together for a better deal at work.