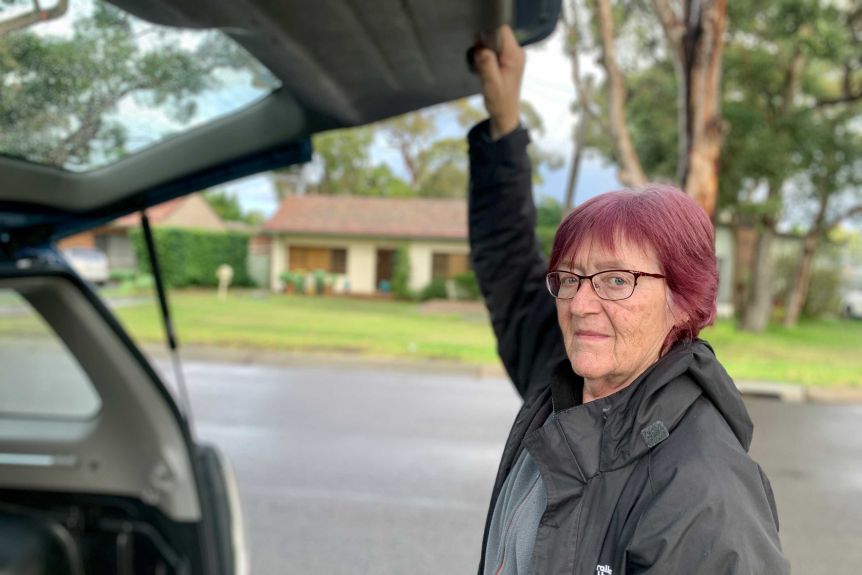 Fix Home Care – Fund the system to prevent injury
Home care is vital work, and the demand for care workers is on the rise — but the number of home care workers on work cover is also rising, and many are facing the tough decision of staying in the sector or looking after their bodies.
Injuries are increasing as employers cut corners, failing to properly train new workers or roster enough time and hands to do the job safely.
No home care worker should find themselves in a situation where they feel rushed, under-trained, are suffering from heat stress, or providing services alone that require two people.
Home care workers in their union are demanding better funding and more respect from the Federal Government.
It's time to fix home care and make it safe!
Add your name to demand that home care be properly funded to provide workers with:
Relevant training

More time to perform work safely

Safe systems of work for extreme weather exacerbated by climate change

Buddy shifts for difficult jobs

Time for elected Health and Safety Reps to do their duties
TAKE ACTION
SIGN THE PETITION:
Add your voice to demand that home care be properly funded to prevent injury!
Share this with your friends:
STAND UP FOR WORKING PEOPLE