What you can do now
Before you call us, take a moment and make sure you:
Write down the whole story of your dismissal and the events leading up to it
Make notes of who you spoke to, when you spoke to them, and anybody who witnessed it
Save copies of all documentation sent to you by the company, including emails, letters, and SMS messages (take screenshots on your phone)
We will need all of these things as part of your application, so the sooner you can get them ready the better.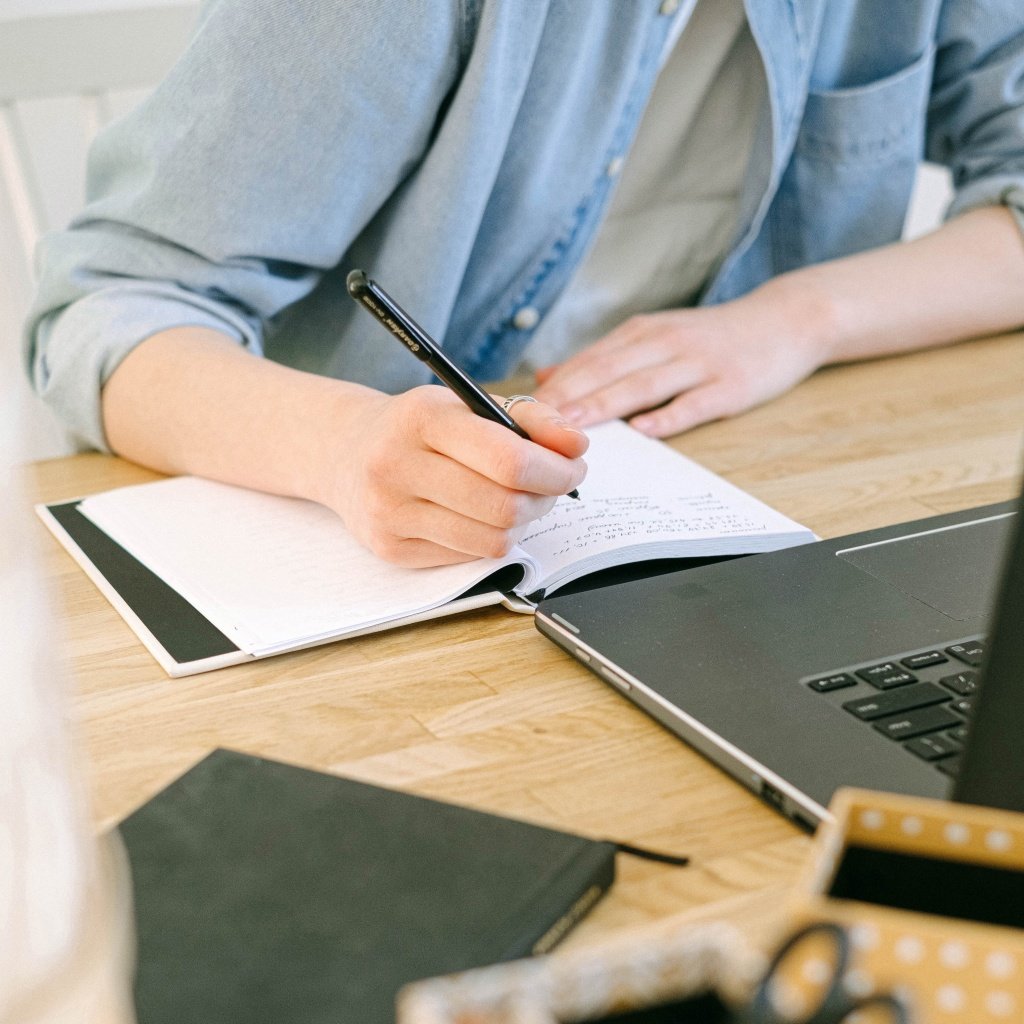 You have a right to representation at a meeting.
No representation, no meeting.
Get in touch with your delegate first. Contact us if you don't know who your delegate is.
NOT A MEMBER OF YOUR UNION YET?