GENERAL MILLS: We WANT OUR COWORKERS TO return to work!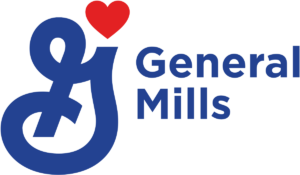 Dear Shontel Turner,
We, the below-signed workers at General Mills, are standing with our three fellow workers who are still under investigation. We want them to return back to work, and we want to work with you to move forward together.
We have always been proud of the work that we do at General Mills and have worked at the company for a long time. We love working at General Mills, and we want Dan, Ajey and Kathleen to return to work so we can continue to build the company together.
All of us work are so happy to be part of the team here, and we always look out for one another, and support each other. We need Dan, Ajey and Kathleen to come back and be part of our team.
We want to move on and change things so we can continue our work at General Mills to make food for the community.
Sincerely,
YOUR NAME