Welcome to the United Workers Union
By joining you have come together with 150,000 other working people. Together, we are bigger, stronger and united – we can get a better deal for members and stand up for what's right and what's fair.
You play an important part – the bigger we are, the stronger we become.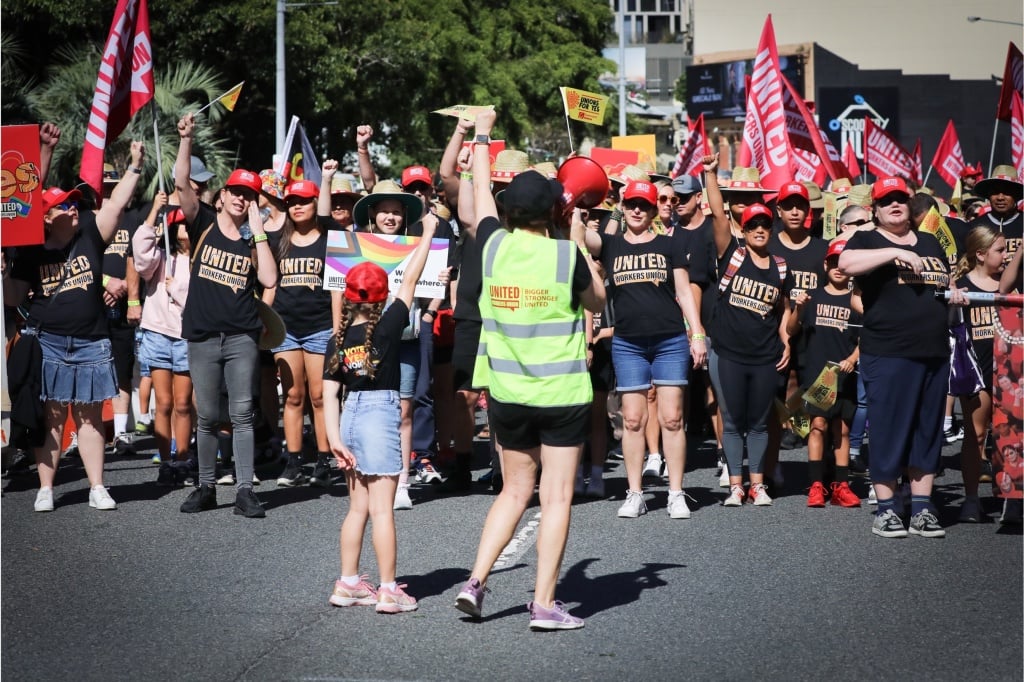 What does it mean to be a union member?
United Workers Union members come from all walks of life.
We are health and ambulance workers, logistics and supermarket workers, aged care, disability and home care workers, we work in early childhood education, schools, cleaning and security, manufacturing, pubs, clubs, hospitality, market research and call centres, we make food and drinks that supply Australia and the world and we pick and pack your fruit and vegetables.
Without us, everything stops.
We are diverse, and our diversity is our strength. We stand together, to improve the lives of us all.
We act in the interest of our members and stand by our values. These are in our member code of conduct, developed by the Member Council.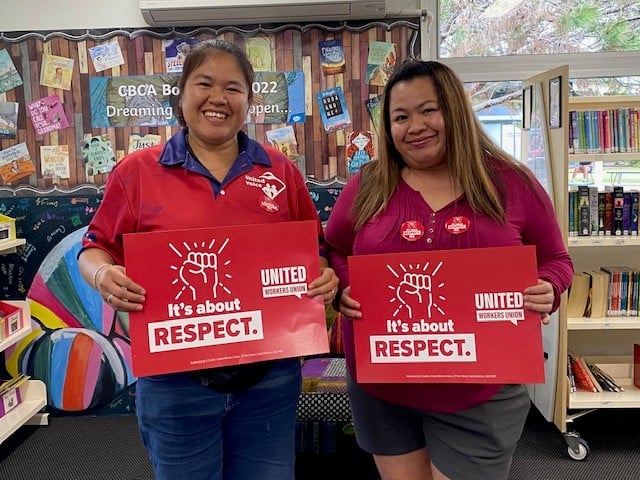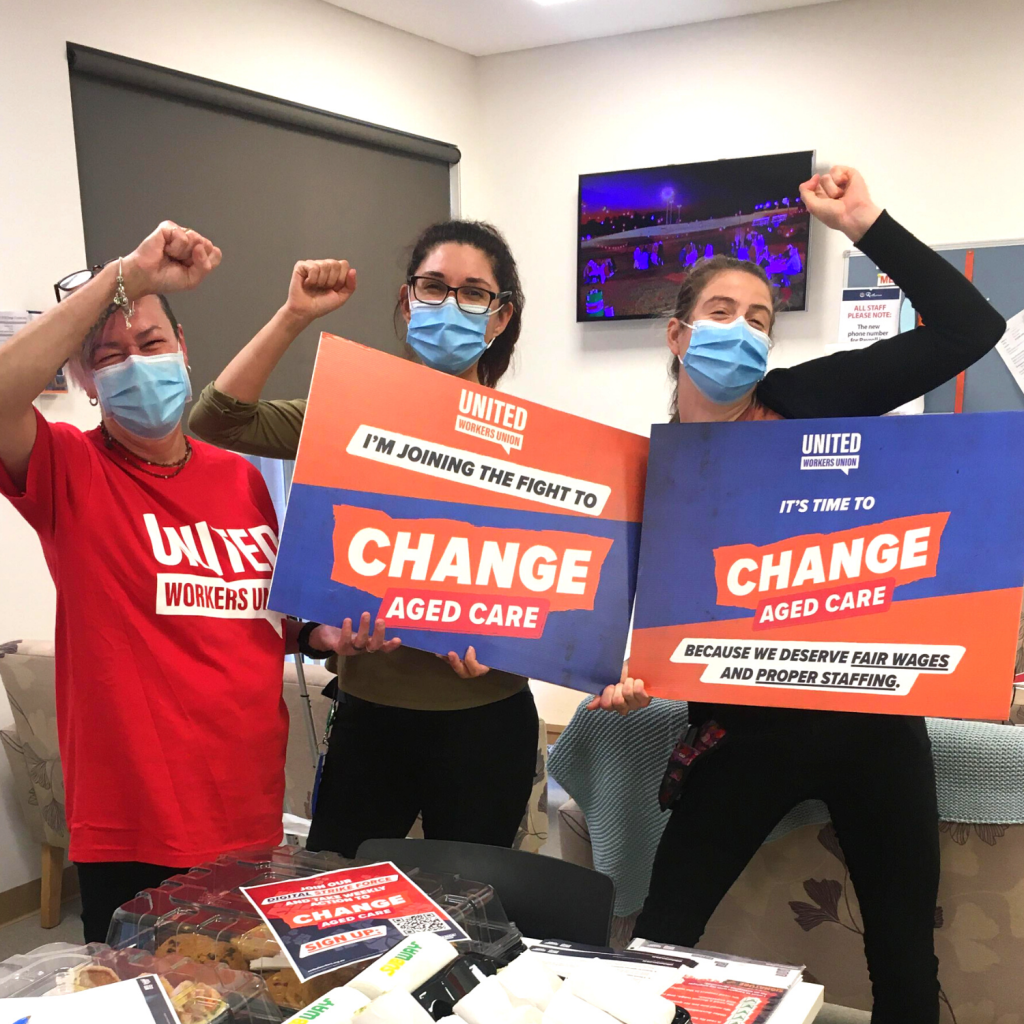 Why are we union?
Union members have won the rights and conditions we all enjoy today over decades of organising, campaigning, and taking action. Sick leave, weekends, overtime, annual leave, redundancy, penalty rates and long service leave, and universal superannuation were all hard-fought union wins.
United Workers Union members defend these wins everyday by being union, and our fight for secure jobs, domestic violence leave, increased superannuation and other rights and conditions continues.
Get Involved
As union members we work together. You can take action with members at your workplace, in your industry and in your community to make things fairer for everyone. As a big union, we lead industry wide campaigns and organise individual worksites to improve conditions, wages and health and safety.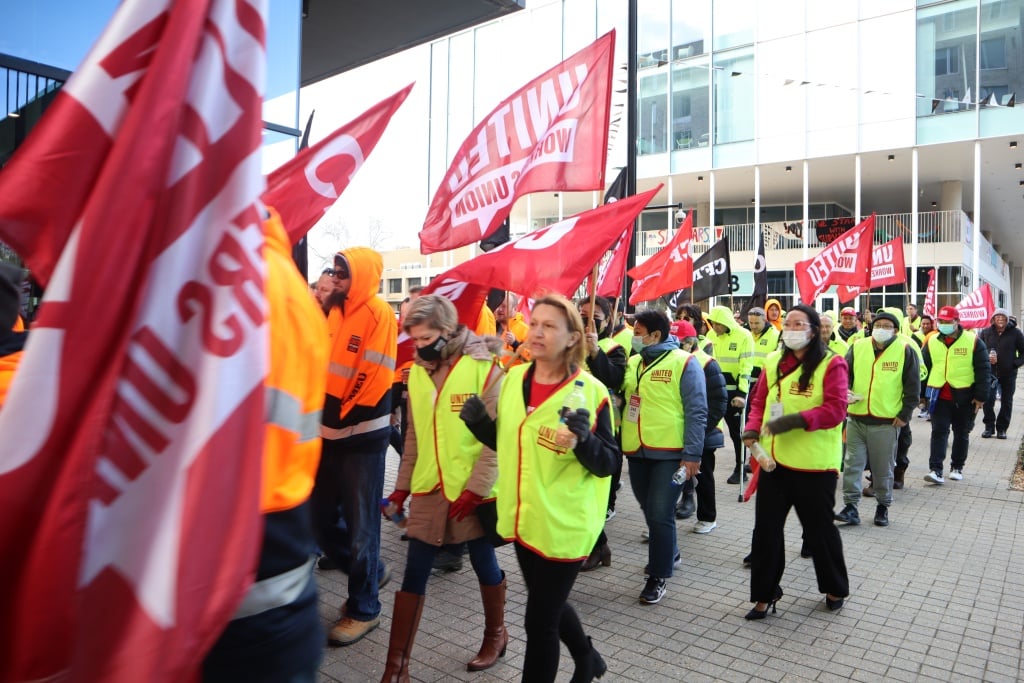 Get Support
As a union member you are supported if you're facing tough conditions – like underpayments, unfair dismissal or harrassment, with a community of workers, delegates, Health and Safety Reps and union officials who have your back.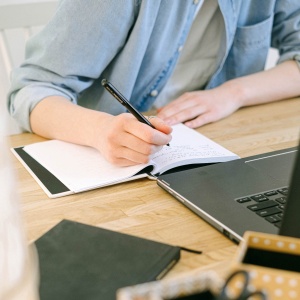 NOT A MEMBER OF YOUR UNION YET?