I am a proud union member, who has been living in Australia for eight years.
I've always found my work on farms.
I'm a big coffee drinker.
It's the first thing I do in the day. I drink a big mug of coffee.
I've three cats: Tiny, Georgie and Elvis. They're very funny and cute, and they bring me a lot of joy.
I listen to a lot of music – Hip Hop, RnB, and Pop Rock. And a favourite is Mariah Carey.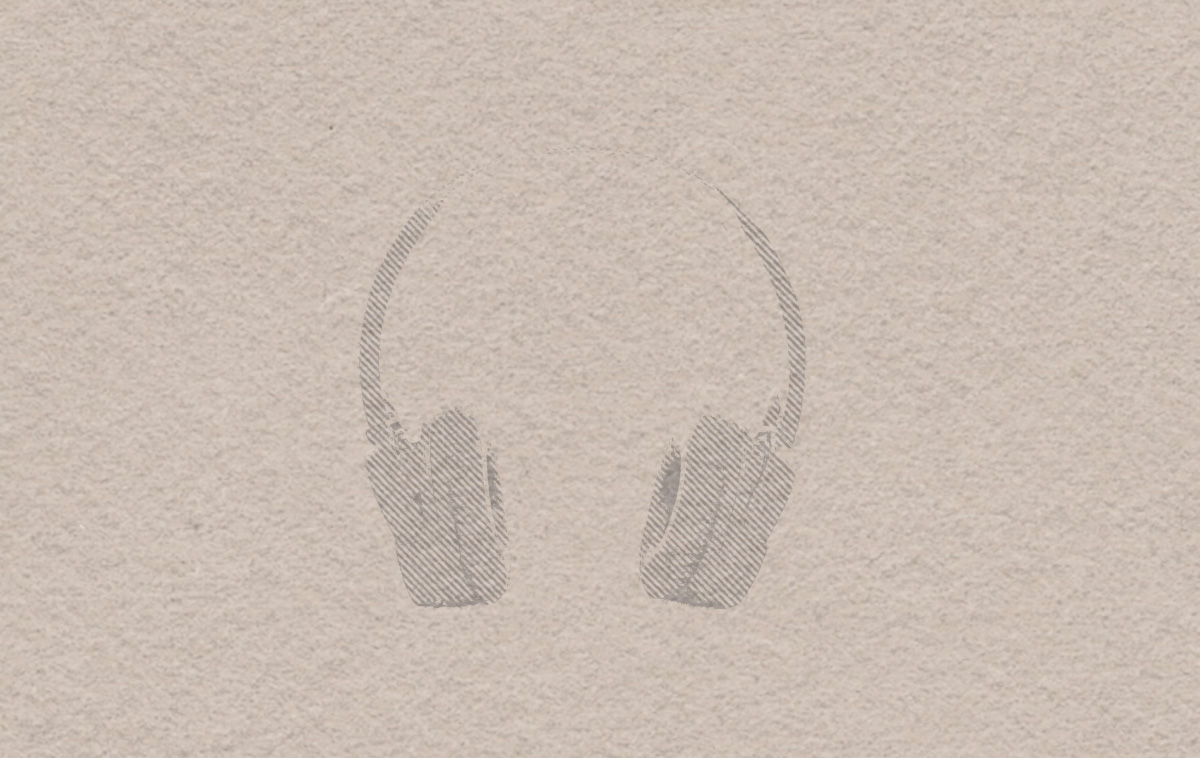 I obviously miss my friends and family back in Malaysia. And the food! I miss our signature dishes. I especially miss mum's cooking.
(Also, we have better KFC over there).
Don't get me wrong – I love Australia. I love the lifestyle, and the people.
There are locals here who have adopted me into their families. I love watching footy with them down at the pub.
I remember watching it for the first time and being really confused, like, "What is it?" Now I just love it.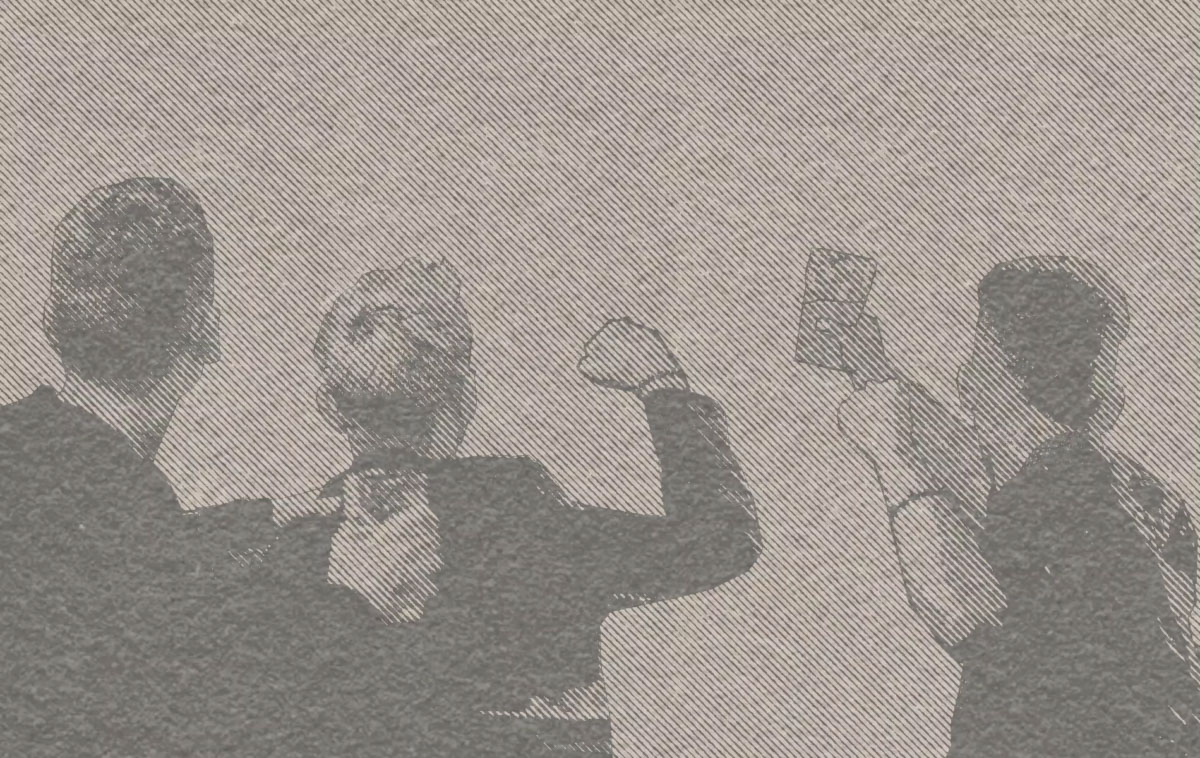 Late last year before Christmas, my house was raided by Immigration.
Two of my friends were taken. It was really painful to watch.
I've applied twice to Immigration for work rights.
They ask you for simple things. Like bank statements and rental agreements.
But for undocumented workers, getting that kind of paperwork isn't easy. 
With the bank statement, you need to have a bit of money in that account for them to see, even though they say you are not supposed to work.
Most undocumented workers only make enough to survive, so they can't save that money.
The rental agreement is also difficult. Undocumented workers often can't rent directly from real estate agents.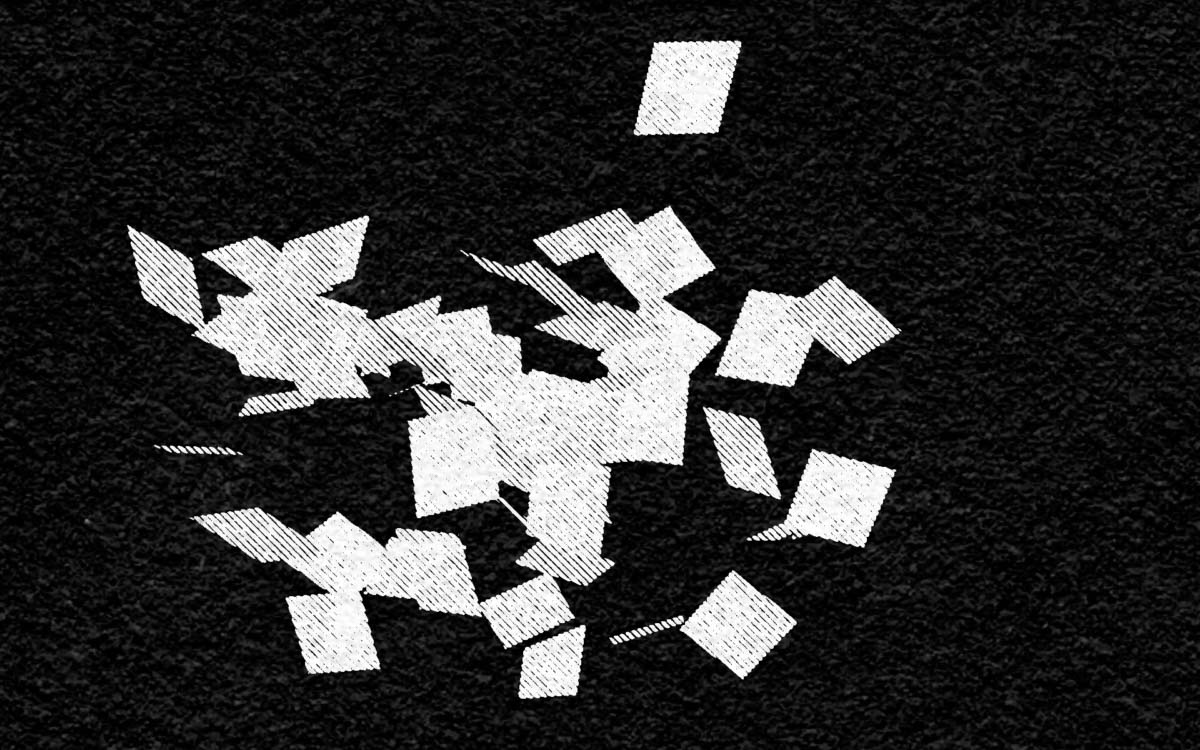 When my friends were taken, I had to move out of the house, where I had been for years and find somewhere else to live.
Often farm workers like me can only find a room in a contractor's house.
Many of them are pretty crowded – imagine living in a home with twenty others.
In one bedroom there can be up to eight people, so getting your privacy is hard.
Sometimes I have to queue in my own home for the toilet.
And if there's another outbreak, it's scary – you can't self-isolate here and the virus doesn't care about your visa status.
Honestly, it's a very, very scary situation for us migrant workers.
As an asthmatic, I'm pretty worried.
I don't have access to Medicare. In the past I've gone to the hospital but couldn't get any support or treatment there.
When there was a lot of panic-buying, it was even harder to get my medication.
Seeing a doctor to get a prescription for the inhaler can cost me $400.
If you can't show the pharmacist a prescription, you have to pay a lot more, just to get an inhaler that doesn't work as well as one from behind the counter.
When workers don't have work rights, contractors can take advantage.
They exploit undocumented workers and threaten to go to Immigration, and steal their wages.
I don't want to hide anymore. I want work rights, I want to contribute to my community. Pay taxes.
I want to get healthcare and maybe one day save enough for a home. To have a family.
That's why I joined the union. It gives me hope.
We fight for workers' rights. Undocumented and documented.
Farm workers' rights, and the rights of everybody else in my union.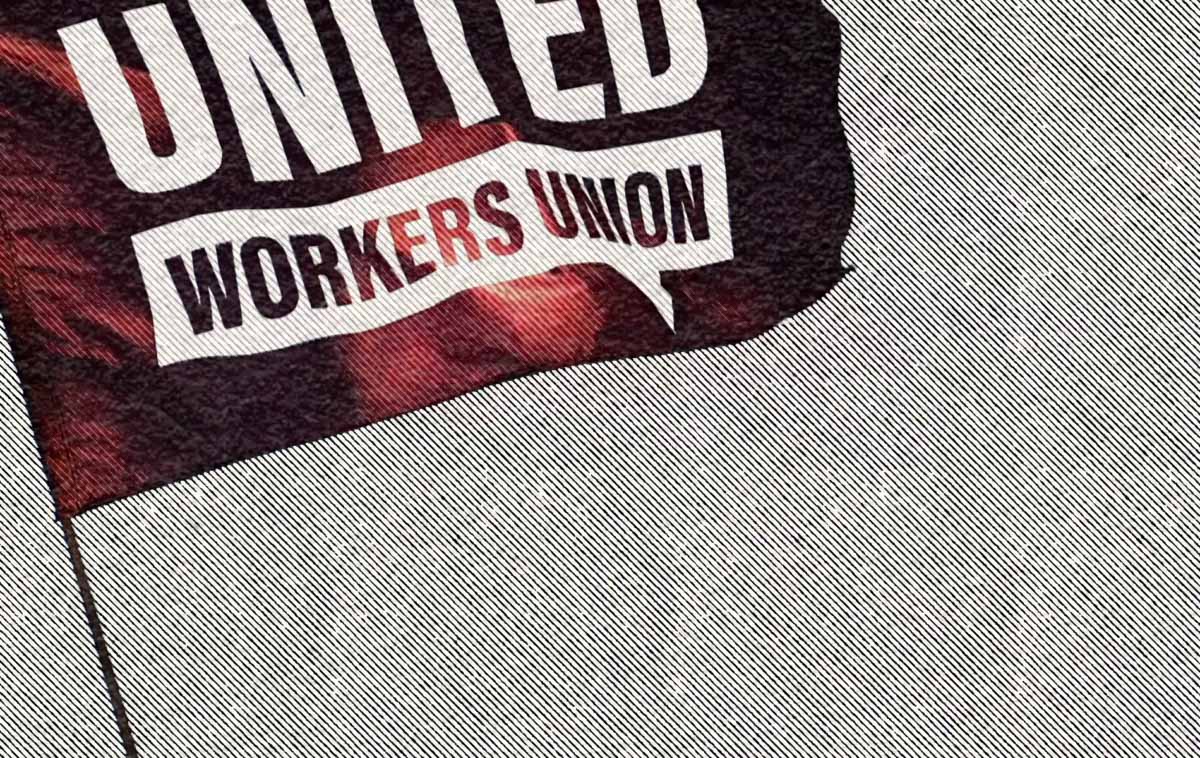 I love going to rallies. It's important to turn up. I've been to a few in the city for campaigns like Change the Rules.
One of the best rallies I've been to was for action on the climate crisis.
I had to speak at it. I was pretty nervous. There were so many people looking at me.
I spoke about how the disasters were impacting migrant workers. About the climate crisis refugees that would come.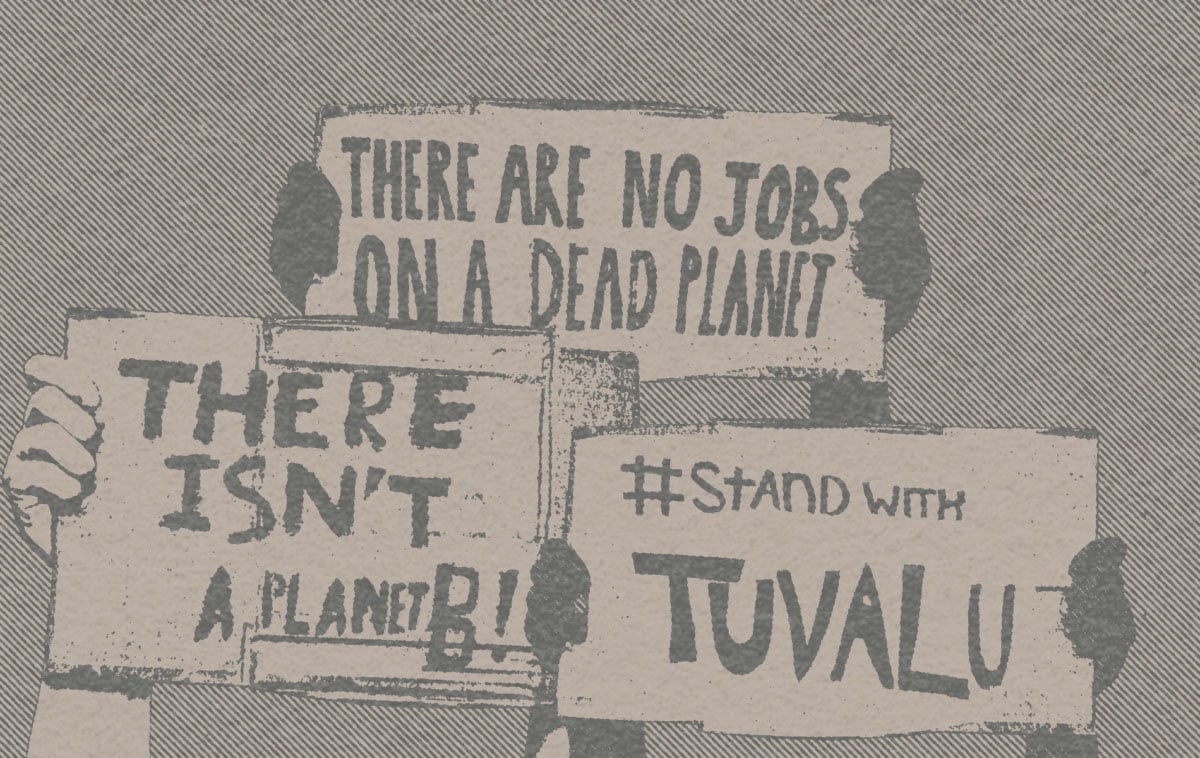 Undocumented workers are the same as any other workers. They should be respected.
It's why I'm campaigning for visa amnesty. And I hope you can fight with me.
Amnesty will mean undocumented workers get better pay and accommodation. And it will be harder to exploit migrant workers.
It will mean they can be part of the society that they feed.
Please stand with us – sign our petition in support of our visa amnesty campaign.
Please stand with us – support our visa amnesty campaign.