secure jobs & a better future for working people.
Respect. Safety. Fair wages. Future-proof jobs.
Join 150,000 workers, fighting for a fairer future for us all.
Member convention 2022:
Secure jobs, the climate crisis, the Uluru Statement and international solidarity.
TRAINING
Become a Delegate
A union delegate is a union member just like you. They have a job to do every day, and they answer to the same management that you do. The key difference is that a union delegate has training, tools and protections to help you and other members solve problems at work.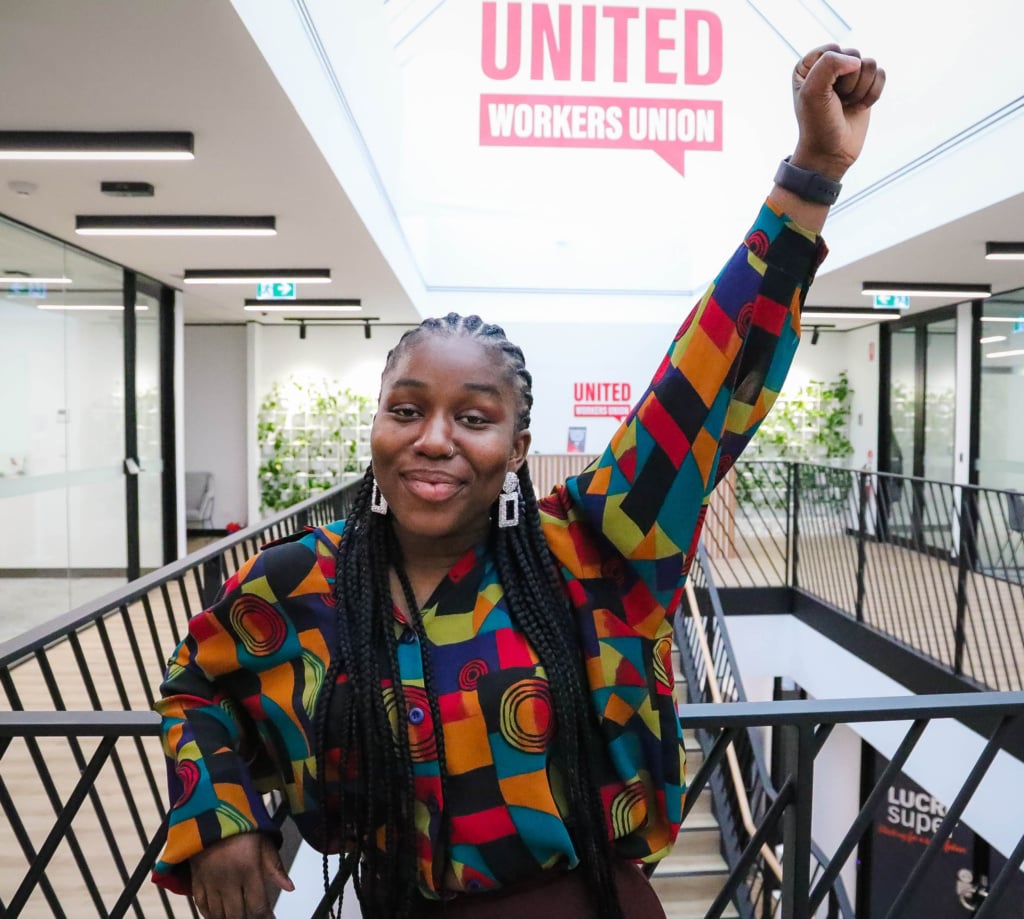 Stand with workers
Take action now:
UPDATES
Media releases
Recent updates from your union.
STAND UP FOR WORKING PEOPLE