Your Union for Health and Fitness Professionals
We keep you fit, happy and healthy.
We work in a range of fitness and health roles. We're the attendants and trainers at gyms, the instructors at yoga and dance schools, and the lifeguards at pools. We're also the counsellors helping you get through tough times, and the masseurs, naturopaths and weight loss professionals helping you get the most out of life.
We're fighting for secure jobs with decent pay. For too long workers in the fitness industry have been subject to insecure work arrangements, with poor pay and unfair work terms. As a member you also get access to expert support and advice, a community of like minded workers and benefits at a range of stores.
United Workers Union is our union for health and fitness professionals.  
UWU represents over 150,000 workers from all walks of life across Australia.  Throughout our history, we've shown when working people come together, we win.
We fight hard for jobs you can count on, decent pay and conditions, and respect at work. Your union is here to help you, we provide a range of quality services, benefits and representation when you need it.  
TAKE ACTION FOR health and fitness WORKERS:
Health and fitness association of australia
HAVE YOUR SAY
Complete our confidential industry survey and help us identify the most pressing problems currently experienced by workers
Join the community
Join the United Fitness Workers Group on Facebook - open to all workers in the industry.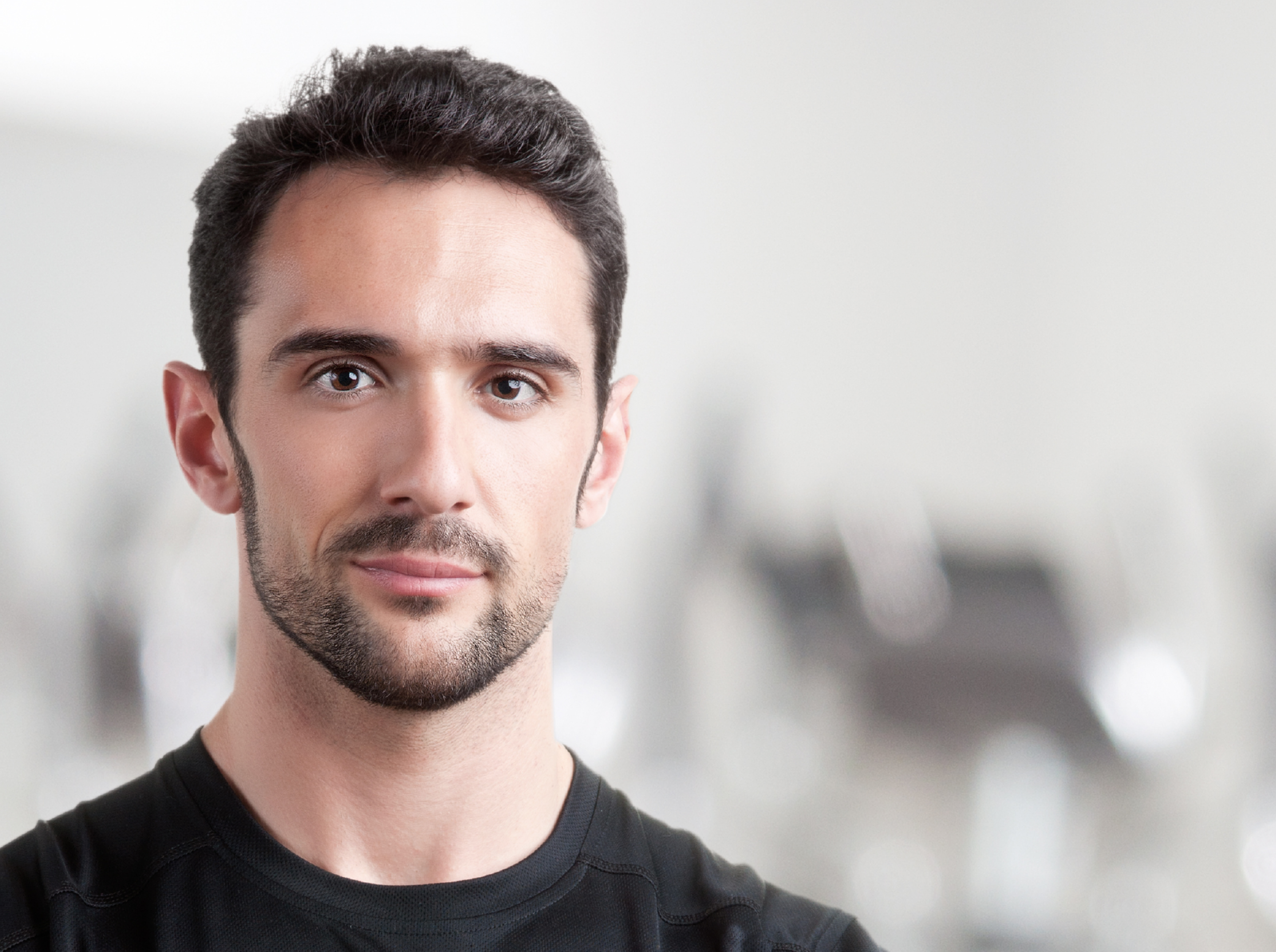 BECOME A DELEGATE
Stand up, Speak out.
A union delegate is another union member just like you. They have a job to do every day, and they answer to the same management that you do. The key difference is that a union delegate has training, tools and protections to help you and other members solve problems at work!
Join the union for health and fitness workers!
Standing together, we can change our workplaces.