Is United workers union the right union for you?
Our Union
United Workers Union (UWU) is the union for over 1 in 4 Australian workers, we cover over 45+ different industries – so there is a good chance we are the right union for you. 
Our Union is made up of over 150,000 members standing together for better pay and conditions, respect, secure jobs and a fairer Australia – are you in? 
We're going to continue fighting for what's right and fair – but we need you with us. The bigger our voice, the stronger we become.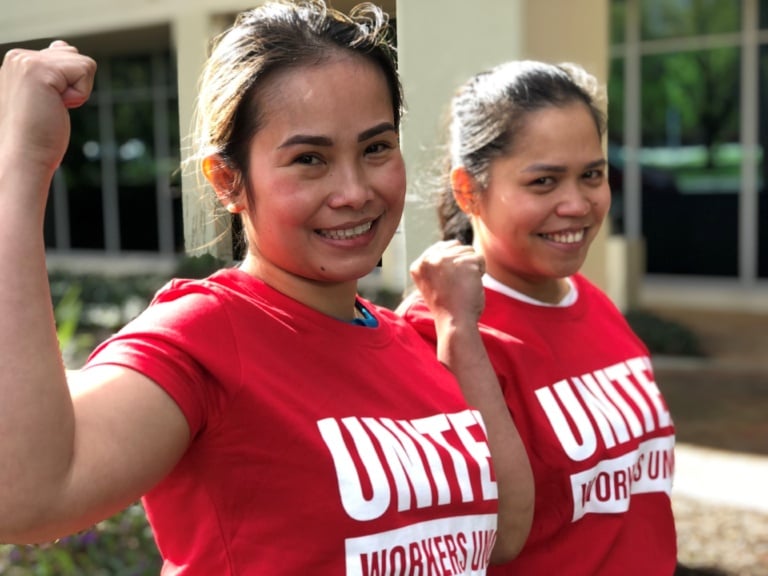 WHO CAN JOIN UNITED WORKERS UNION?
In Australia, the union that you can join depends on your industry and which state you work in. 
Click your state below to see if your industry is listed. If you're not sure what industry your role falls under, or have any other questions – get in touch with us here.
READY TO JOIN YOUR UNION?
Standing together, we can change our workplaces for the better! 
THE BENEFITS OF BECOMING A UNION MEMBER