Aged Care workers deserve better pay and respect at work. Agree? Join us!
Your Union for aged care workers
Like you, we work in aged care, home care and disability services. We provide essential support to keep older Australians safe. We give you and your family professional care, with dignity. Together we are campaigning to change aged care because we all deserve dignity and respect. 
If you work in Aged Care, Home Care or Disability Support – United Workers Union is your union. 
UWU represents over 150,000 workers from all walks of life across Australia.  Throughout our history, we've shown when working people come together, we win.
We fight hard for jobs you can count on, decent pay and conditions, and respect at work. Your union is here to help you – providing a range of quality services, benefits and representation when you need it.  
aged CARE WORKERS won a pay rise!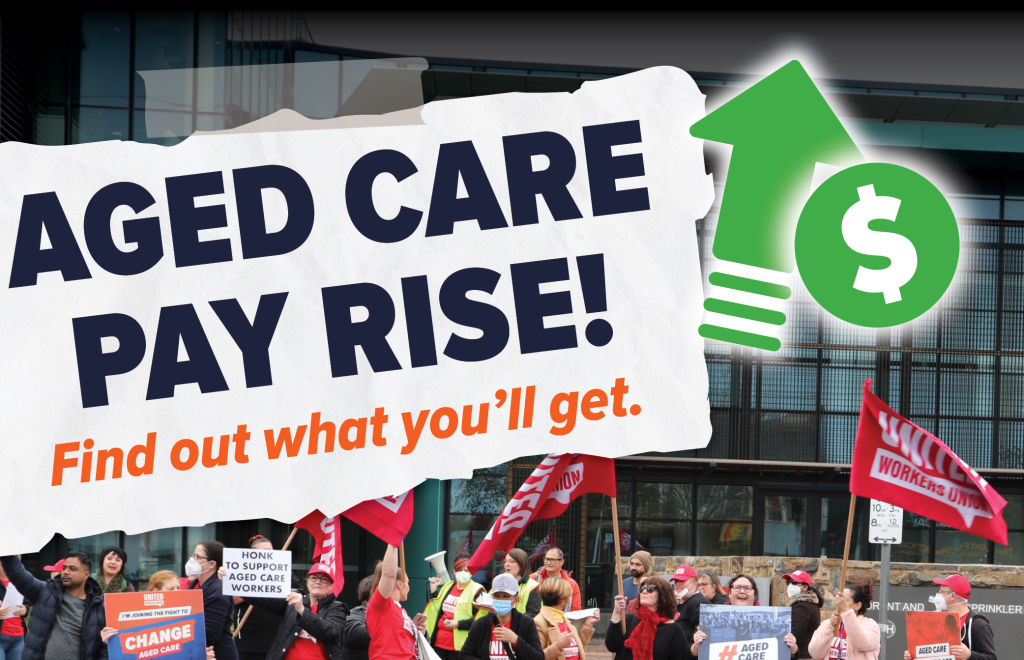 The Fair Work Commission has just announced a 15% pay rise for some aged care workers. 
Find out YOUR new pay rate! 
Register your details to receive personalised information about exactly what pay increase YOU will receive and when you'll get it, direct from the union for aged care workers.
AGED CARE WORKERS TOOK NATIONAL STRIKE ACTION
Last year, thousands of aged care workers across the country are taking unprecedented strike action for better pay, better conditions and more time to care.
Let's change aged care together!
TAKE ACTION
There are many ways we are taking action to change aged care! Find out now
stay connected
Join our private Facebook Group for aged care workers from across Australia
GET IN TOUCH
Request a call from one of our friendly organisers who can help you answer your questions.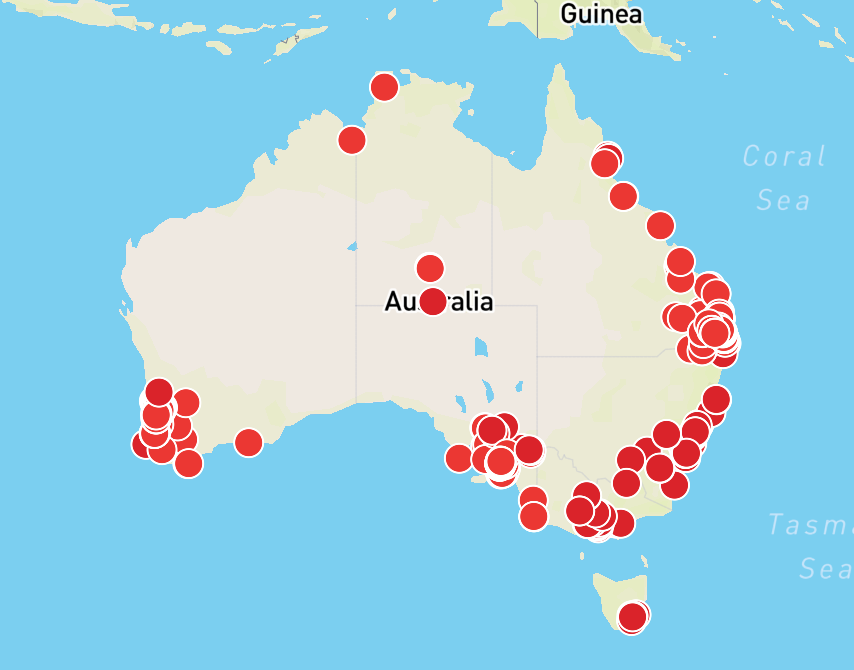 Understaffing in Aged Care is unbelievable. 
We've had enough. Your union has launched a new online tool to report unfilled shifts, understaffing and workload issues and demonstrate the scale of the problem nationwide. 
By adding a report, you are raising community awareness and helping us put real pressure on decision makers to fund more care-time.
change aged care
Learn more about our campaign and plan to win.
FIX Home Care
Our campaign for Home Care workers.
Multilingual
Union information in हिंदी, ਪੰਜਾਬੀ, and Tagalog.
join the union for aged care workers
Standing united as thousands of Aged Care workers we can change our sector for the better!