Your Union for Security Workers
We work day and night to keep our communities safe. From your workplace, to supermarkets, airports, defence bases and other areas, security officers are providing an essential service. Our work is often insecure, undervalued and at times can be unsafe. That's why we are campaigning together for better, more secure jobs in security. 
TAKE ACTION FOR SECURITY WORKERS:
BECOME A DELEGATE
Does something need to change in your workplace? Step up and become a delegate.
FACEBOOK
Keep up with the United Workers Union & our campaigns on Facebook
Join your union
Not a Union member yet? There's never been a more important time to join.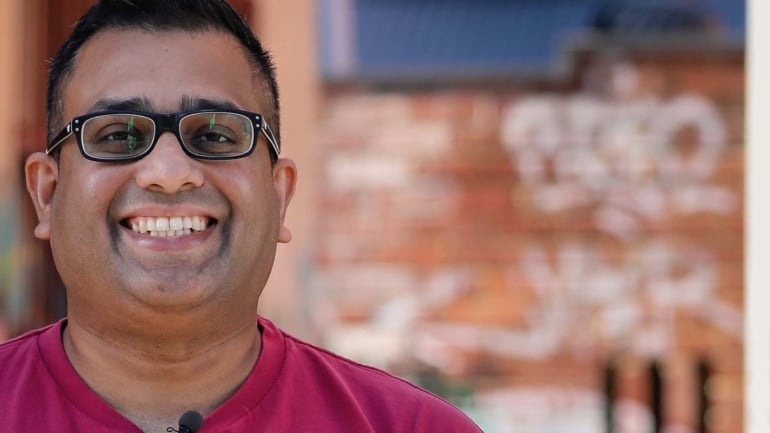 BECOME A DELEGATE
Stand up, Speak out.
A union delegate is another union member just like you. They have a job to do every day, and they answer to the same management that you do. The key difference is that a union delegate has training, tools and protections to help you and other members solve problems at work!
Looking to get super fit before the end of the financial year?
AustralianSuper is hosting a series of educational webinars in May, which will provide a range of information to help navigate super and retirement.
In these 45-minute sessions, AustralianSuper experts will cover a host of topics, whether you're just starting out on your super journey, or beginning to think about life after work.
Super Fit webinars topics in May include:
You can register for as many sessions as you like, and anyone is welcome to attend – You don't have to be an AustralianSuper member to come along.
Sponsored by AustralianSuper Pty Ltd, ABN 94 006 457 987, AFSL 233788, Trustee of AustralianSuper ABN 65 714 394 898.
We're essential and we stand together. Join the union for security workers.
Standing together, we can change our workplaces.