Value older Australians



value our work
this equal pay day, we demand a better wage for aged care workers!
In the aged care sector, the overwhelmingly female workforce receives one of the lowest pay rates in the Australian economy. Aged care workers do some of the most important and demanding work in our communities looking after older Australians, yet the Government has refused to recognise and value the hard work and skill of aged care workers through higher wages. 
Research shows one of the main factors contributing to the gender pay gap is women and men working in different industries and different jobs, with female-dominated industries attracting lower wages. Aged care workers Emma and Grace share how the low pay rate has impacted on their lives and the struggles they're facing as a result of chronic underpayment.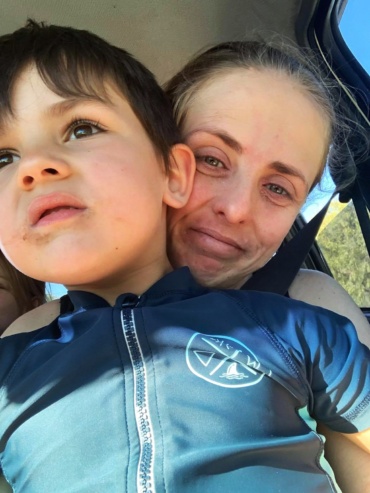 EMMA CROWLEY, WESTERN AUSTRALIA
"I've had to go down to casual and pick up shifts when I can because I cannot afford day care. It costs me over $600 a fortnight and I don't earn that much as an aged care worker. Due to the low wages, I'm studying full time to be a Registered Nurse.
I am a fortnight behind in my mortgage. I have to cut down our private health insurance and revaluate costs such as my kids' sports programs. Now we are just living off the basics. It seems that we are always two steps behind. I get no help or support from government because of my partner's income but we barely make ends meet.
Having a low wage puts more pressure on my partner and myself and means less presents for the kids' birthdays and Christmas.
I feel undervalued as an aged care worker. We do such a hard job. We don't get enough recognition. We are with residents during intimate moments and can be there when they pass. Yet we are only paid $25 an hour. They don't take into consideration what the job entails. It's not just physical, it is emotional support as well. People do not see the emotional and passionate side of what we do.
 It feels like you can never get ahead. Now that I'm casual I will only be able to work an occasional shift on a weekend. Weekends are the only time I can work without childcare costing more than what I earn, but it is a hard decision because weekends are also the only time we have together as family for quality time as well.
Being an aged care worker on such low wages and in a middle-income family paying childcare feels like being kicked in the teeth.
If I had a higher wage, I would still be working. I enjoy my job. If I had a better wage I could afford more for our kids. I could take them out as a family more. I would like to see politicians spend a week in our shoes. They should do our work and try and live on our wage. Then they would finally see the reason why we are fighting for change. They need to develop respect for the work we do.
GRACE GBALA, SOUTH AUSTRALIA
"Being an aged care worker can be very draining – mentally, physically, emotionally, and also financially! Unfortunately, I couldn't afford to just work one job because of the low wages in aged care. 
Having two jobs for me isn't just about the income but also about taking care of my mental health. Some aged care facilities that will push you to work so hard that some employees end up accepting tasks that are not part of their job description and things may go wrong at any time. It's utmost important for employees to do what they are hired for.
I currently work as a Sales Assistant and have found that I am able to perform better when I work both jobs equally because I am able to take a break from both jobs when needed.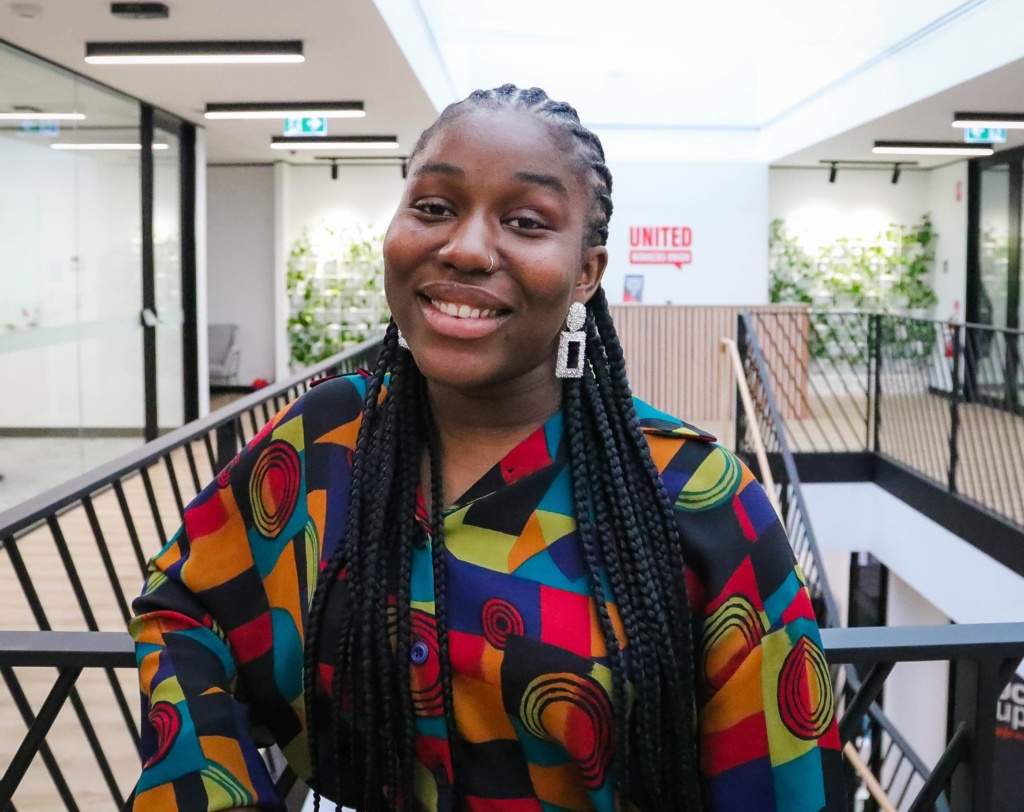 If I had a decent wage increase, I would feel valued respected, acknowledged, and wouldn't have to work a second job in retail, so i can just live and pay the bills.
 I also wouldn't have to decide if I can afford to stay working aged care or have to go on a different career path that pays more.
My message to Scott Morrison this Equal Pay Day is to take reasonability for the crisis in aged care and to regulate the billions of government funding given to our providers and to allocate it to wages and staffing levels."
Throughout Equal Pay Day, we are sharing quotes of female aged care workers about the impact of the low pay rate in the sector on Twitter. Read them here!
If you agree that older Australians and the workers caring for them deserve more respect and recognition, sign your support for our campaign to change aged care here!
Raise awareness for underpaid aged care workers this Equal Pay Day by sharing this blog post on Facebook.