Heat stress & Home Care:
Has your employer talked to you
about the risks?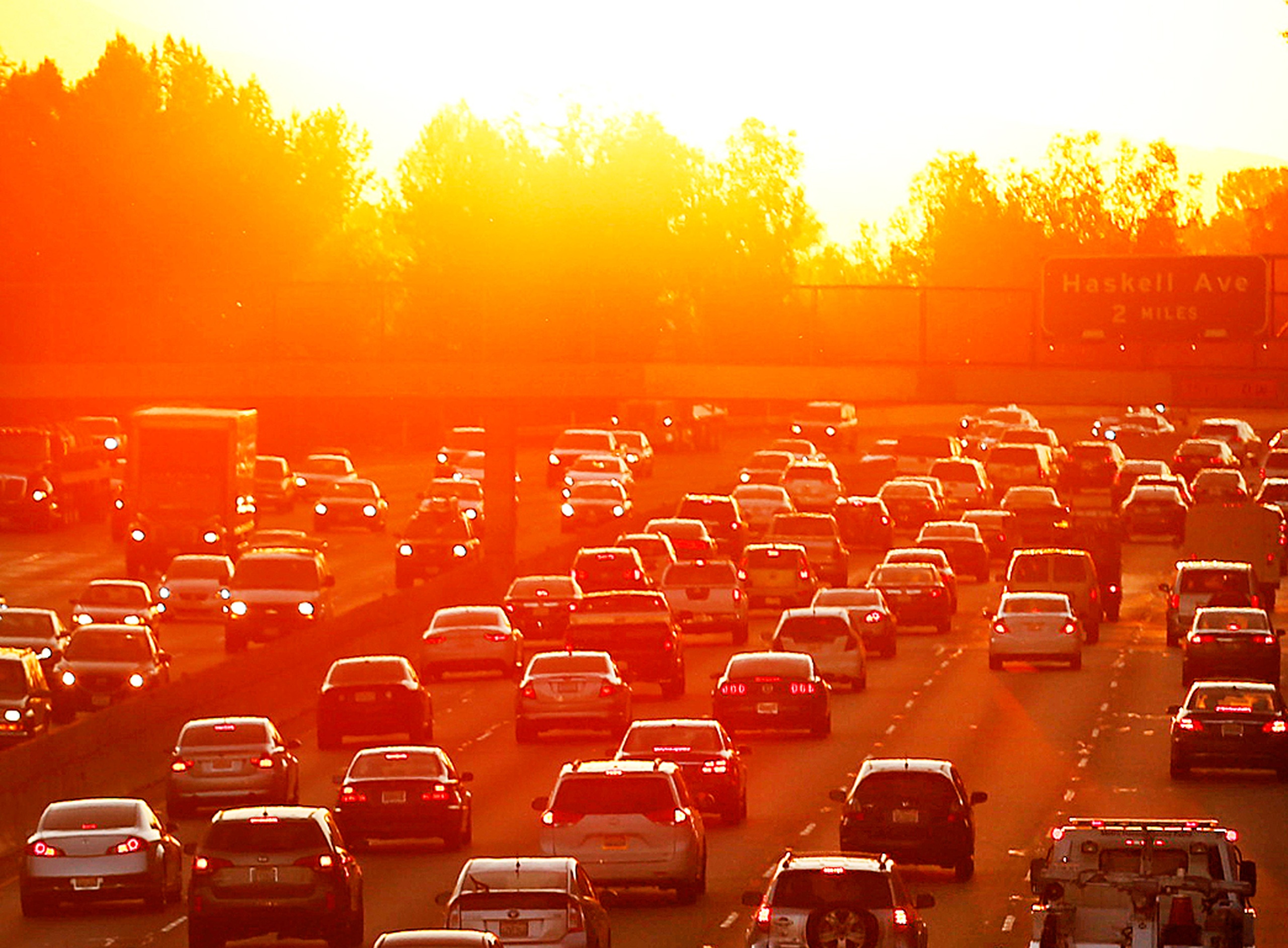 Summer is around the corner, and home care workers everywhere are talking about how to prepare for heat stress.
It's your employers' responsibility to keep you safe — and to respond to any risks they've been alerted to.
Your home care union delegates are compiling a list of employers who need to listen to workers' concerns and implement a worker-lead summer safety plan.
Should your employer be on the list?
Add your employer to the list to make sure they get the message — they need to listen to workers and implement a summer safety plan NOW!

We don't want another summer of polyester uniforms, long hours of domestic assistance, rushed services and badly timed breaks.
We need safety plans that are up to scratch to deal with the extreme heat of summer. This might mean some bigger changes than employers would expect, but it's their responsibility to keep you safe — so if you speak up on safety, they'll need to listen.
TAKE ACTION
Alert your employer to the risks of heat stress:
Add your employer's name to the list to let them know they need to come up with a summer safety plan to protect home care workers from heat stress.
Share this with your friends:
STAND UP FOR WORKING PEOPLE