Underpayment, or wage theft, is when a boss doesn't pay you what you're owed. You can't always rely on your boss to pay you properly – you need to check for yourself. As union members, we work together to enforce our rights to fair pay. Wage theft can occur in a variety of ways, including:
Paying hourly rates below the modern award minimum rates, below the rates in an applicable enterprise agreement, or below the national minimum wage
Misclassifying workers on a lesser pay rate
Failing to pay overtime or penalty rates, allowances or other loadings
Making unlawful cash deductions from wages
Enforcing illegal cash-back schemes
Not receiving superannuation, or the wrong amount of superannuation
Not accruing leave entitlements like personal/carer's leave or annual leave
Receiving a flat rate for all hours worked, which doesn't properly compensate for other entitlements that would otherwise apply
Not being paid for attending training at the direction of your employer
Working excessive hours on a salary
Work out if you're being underpaid
First you need to determine your rate of pay. You can find this in your modern award or enterprise agreement on the Fair Work Commission website. For public sector employees this might be on your state Industrial Relations Commission website.
Compare the rates here to the rates of pay on your payslip to work out if you are being underpaid.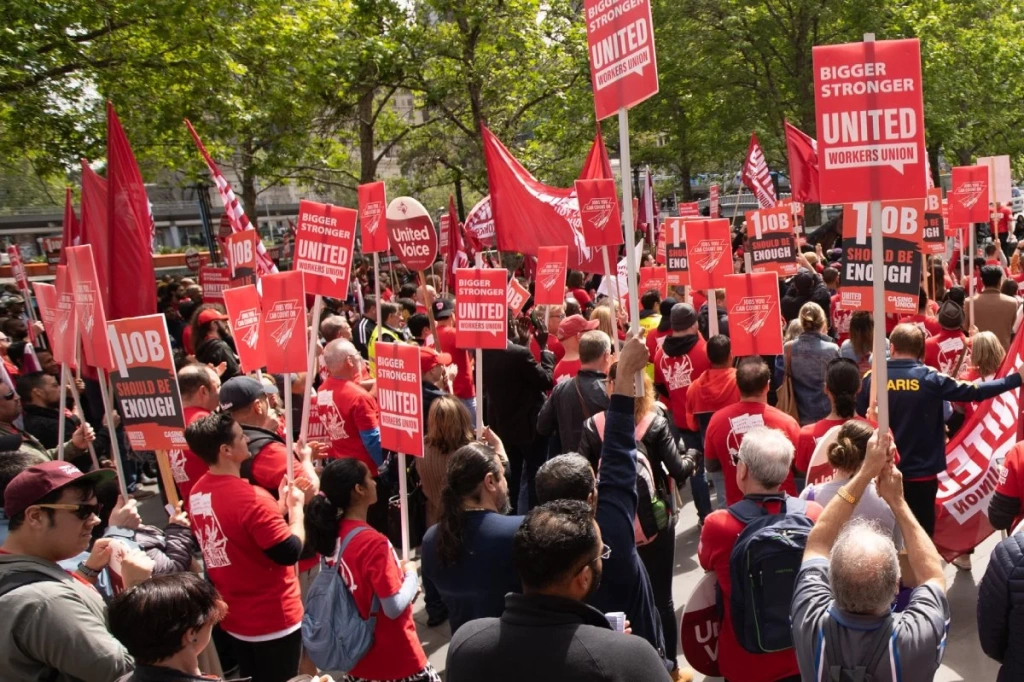 What you will need
Copies of your pay slips from when you were underpaid. If you don't have these, we can help you to get them from your employer.
A record of the hours you worked when you were underpaid, including the dates, start times, finish times and any breaks taken during your shifts. Keep your own diary of your hours if they don't match with your payslip. If you don't have these, we can help you to get them from your employer.
Copies of any documents sent to you by your employer about changes in pay or hours, including emails, letters, text messages and your most recent employment contract.
What you can do
Talk to your union delegate, if you have one, or contact us.
Chat to trusted workmates to see if they are facing the same problem. It's likely that you're not the only one.
Together, you can bring your concerns to your boss. This could be in a joint meeting or through a letter signed by all of you. No one has to do this alone. Working together will make it more likely that your boss will act.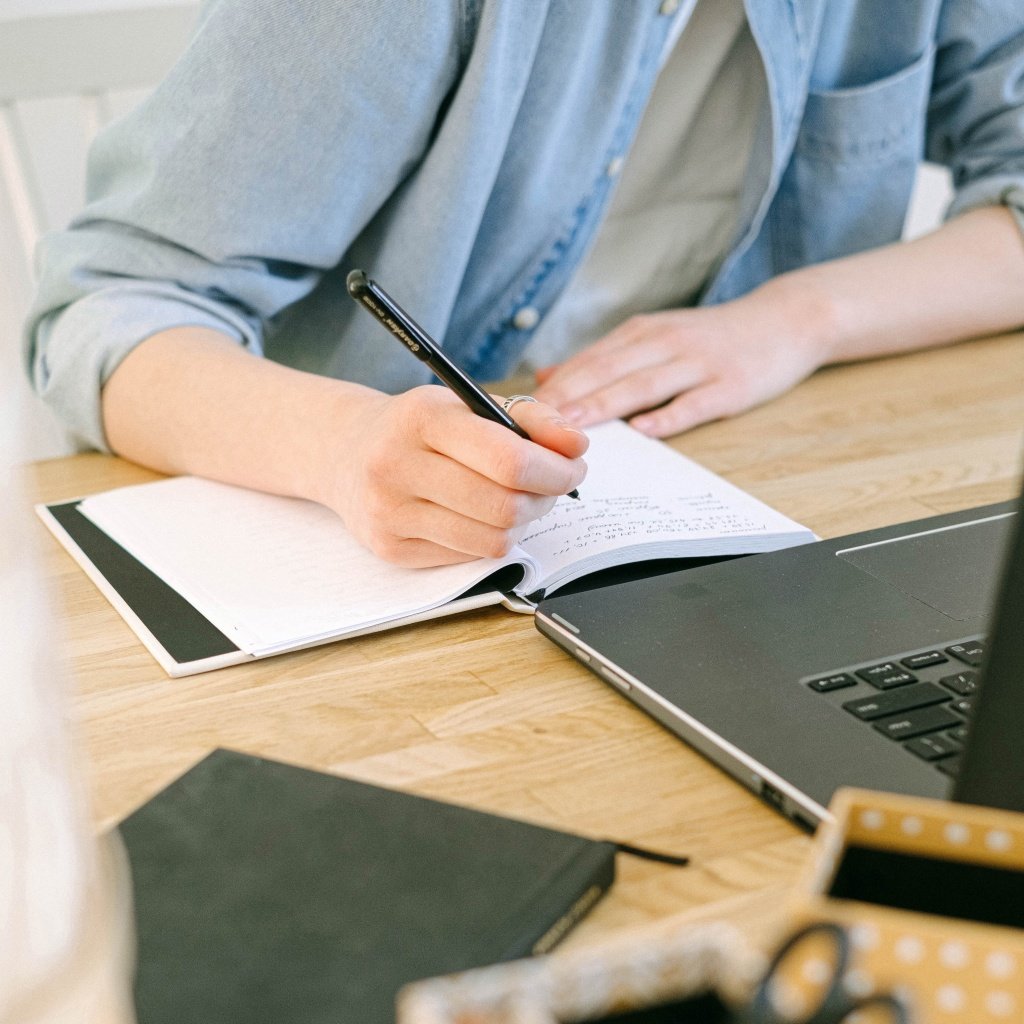 If you're not yet a union member we are unable to help you. You can Join Now so that you can stand together with other workers and so you'll be covered in the future.
NOT A MEMBER OF YOUR UNION YET?