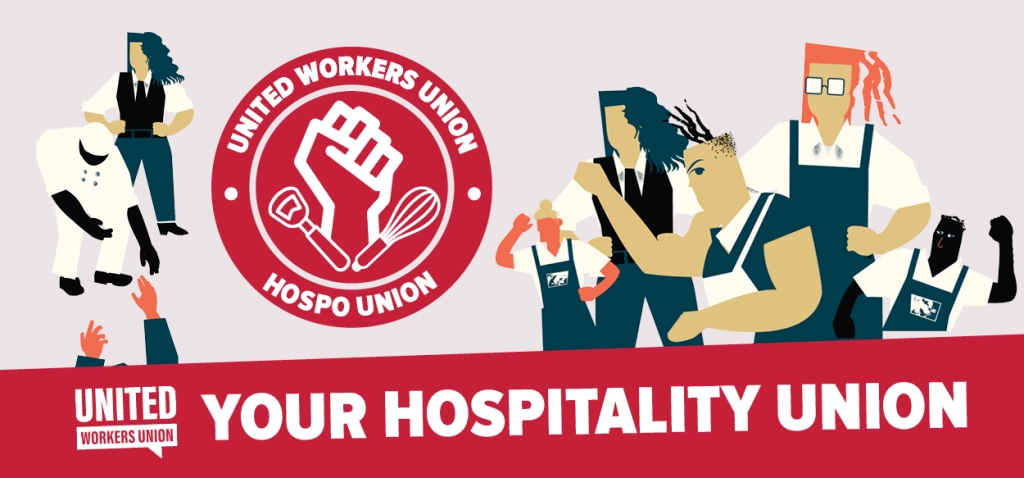 Come to our next hospo workers meeting to help change the hospitality industry!
Join the union for Hospo workers
join your union
it pays to be a union member
union member benefits
Join millions of working Australians standing together for a better deal at work.
Already a union member and looking to get active in the campaign?
There are many opportunities this year to bring others along on the journey to win a real deal for home care workers.
Let us know how you're keen to be involved by filling in the form below.