Everyone has a right to be safe at work and as union members we fight for safe workplaces.
Injuries at work can include physical or mental injuries, illness or disease. Every workplace should have a clear system for reporting injuries or other health and safety issues.
Workers' compensation schemes cover workers for loss of income and medical expenses when they are injured at work. There are separate workers' compensation schemes in each State, Territory and the Commonwealth, which set out coverage, eligibility criteria, entitlements and obligations.
What you need to do
Seek first aid and see a doctor – you have a right to access your own doctor, not your employer's preferred doctor.
Tell your doctor that the incident happened at work and ask them for workers' compensation forms.
Report the incident – every workplace should have a clear system for reporting injuries or other health and safety issues.
Follow up with your employer and for workers' compensation forms, if they haven't already provided them to you.
Health and Safety Reps
Health and Safety Representatives are elected and promote safety at work. The United Workers' Union supports workers to elect Health and Safety Representatives (HSRs) and runs HSR training across Australia. For more information, contact your delegate or union organiser.
If you have a HSR at work, you should tell them what has happened and follow their advice. You can also contact us for advice and assistance.
All workers have a right to a safe workplace and to go home from work without injury. Employers have a legal duty to provide a safe work environment. If you see something that doesn't look right, or think your employer is not managing health and safety risks adequately, contact your HSR or delegate, or contact us.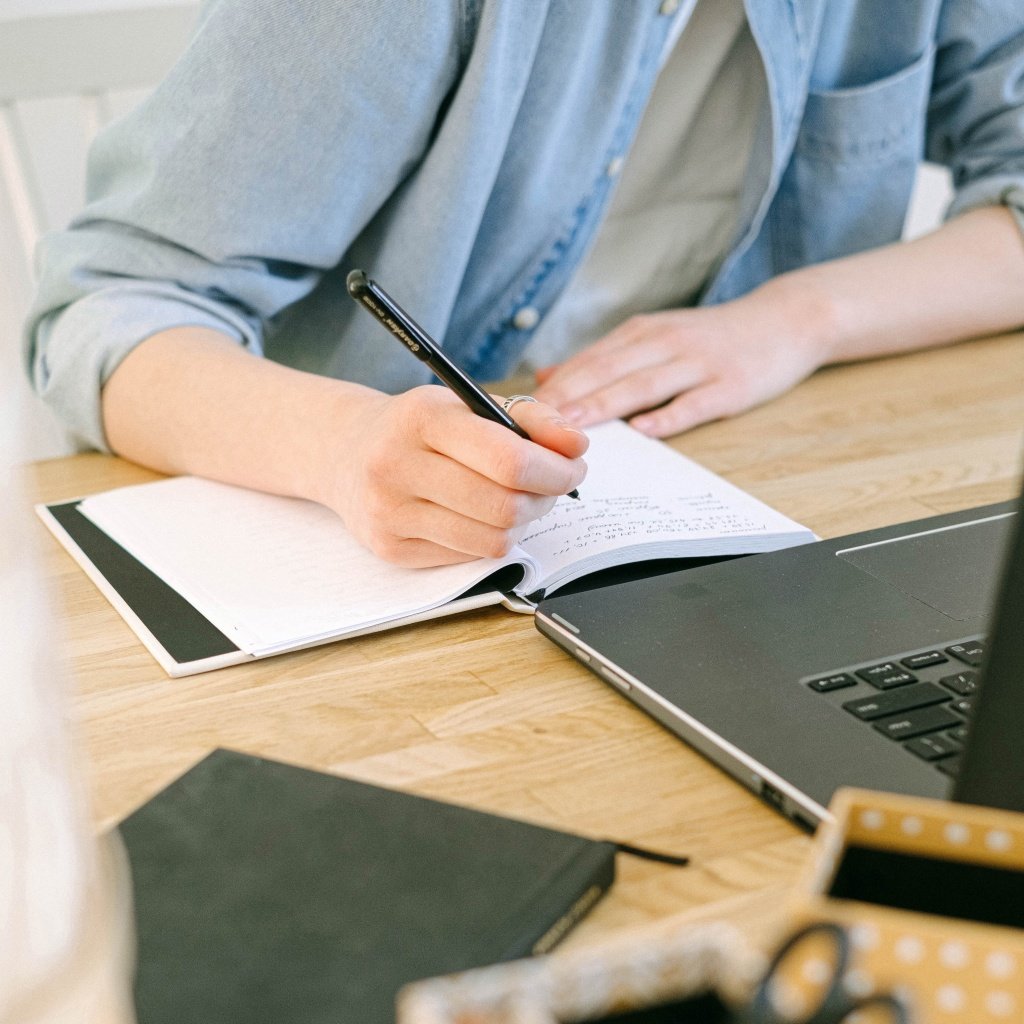 If you're not yet a union member we are unable to help you. You can Join Now so that you can stand together with other workers and so you'll be covered in the future.
NOT A MEMBER OF YOUR UNION YET?