A disciplinary meeting is when your employer asks you to discuss allegations about your work performance or conduct.
It's important you don't go to a disciplinary meeting alone; you are entitled to have a support person with you to support you, be a witness, take notes and assist in the discussion.
As a union member your support person may be a delegate or a union official. If you don't have a delegate, contact us and we can provide you with advice and may be able to attend the meeting with you. If your meeting is coming up soon, we might ask you to try and reschedule the meeting so that someone can attend with you.
What you will need to do
Contact your support person, whether this is your delegate, organiser or Member Rights official as soon as possible
Ask your employer what the meeting is about, when it is and who will be there.
Before the meeting, write down notes of what happened from your perspective.
Keep copies of any documents sent to you by your employer, including emails, letters and text messages and provide these to your support person before the meeting.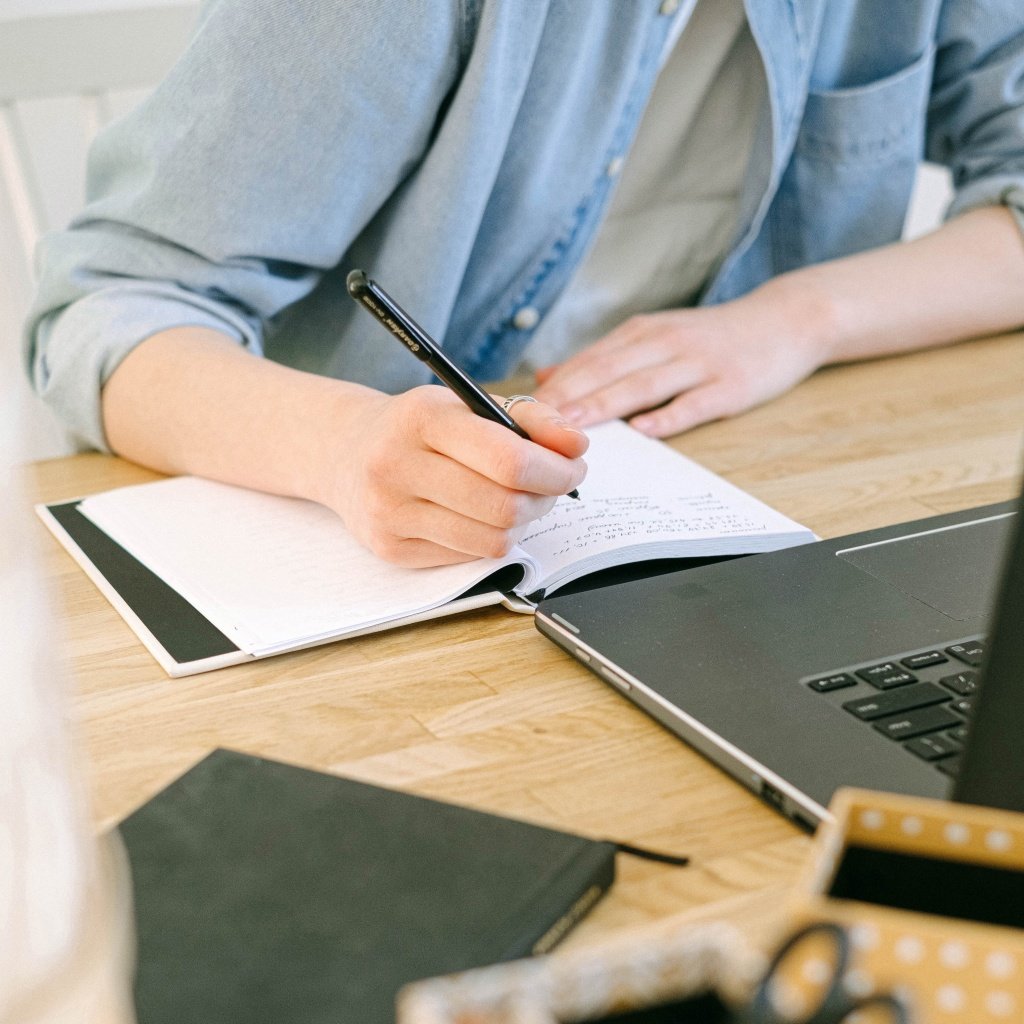 If you're not yet a union member we are unable to help you. You can Join Now so that you can stand together with other workers and so you'll be covered in the future.
NOT A MEMBER OF YOUR UNION YET?