Unions fought for a 38-hour working week, but we know workplaces have changed and more workers now have casual jobs that they can't rely on.
Modern awards and enterprise agreements set out rules for how ordinary hours can be worked, including the minimum and maximum ordinary hours that can be worked each day, the times between which ordinary hours can be worked and rules for rostering of those hours.
Ordinary hours are different for full-time, part-time and casual employees. When you're asked to work outside of your workplace's ordinary hours, or in excess of the ordinary hours allowed on a day or a shift, this can attract overtime rates.
Employers are required to consult workers before they change your regular roster or ordinary hours of work, but we know that doesn't always happen.
Employers must:
Consult workers before the change takes effect.
Tell you how they propose to change your regular roster or ordinary hours of work, including when the change is proposed to begin.
Invite you to provide your views about the proposed change.
Consider workers' views about the change in their decision-making process.
If this hasn't happened, then as union members we can come together to enforce your rights.
What you will need
Find your modern award or enterprise agreement on the Fair Work Commission website. For public sector employees this might be on your state Industrial Relations Commission website.
Your modern award or enterprise agreement should say how your employer must consult you about changes to your regular roster or ordinary hours of work.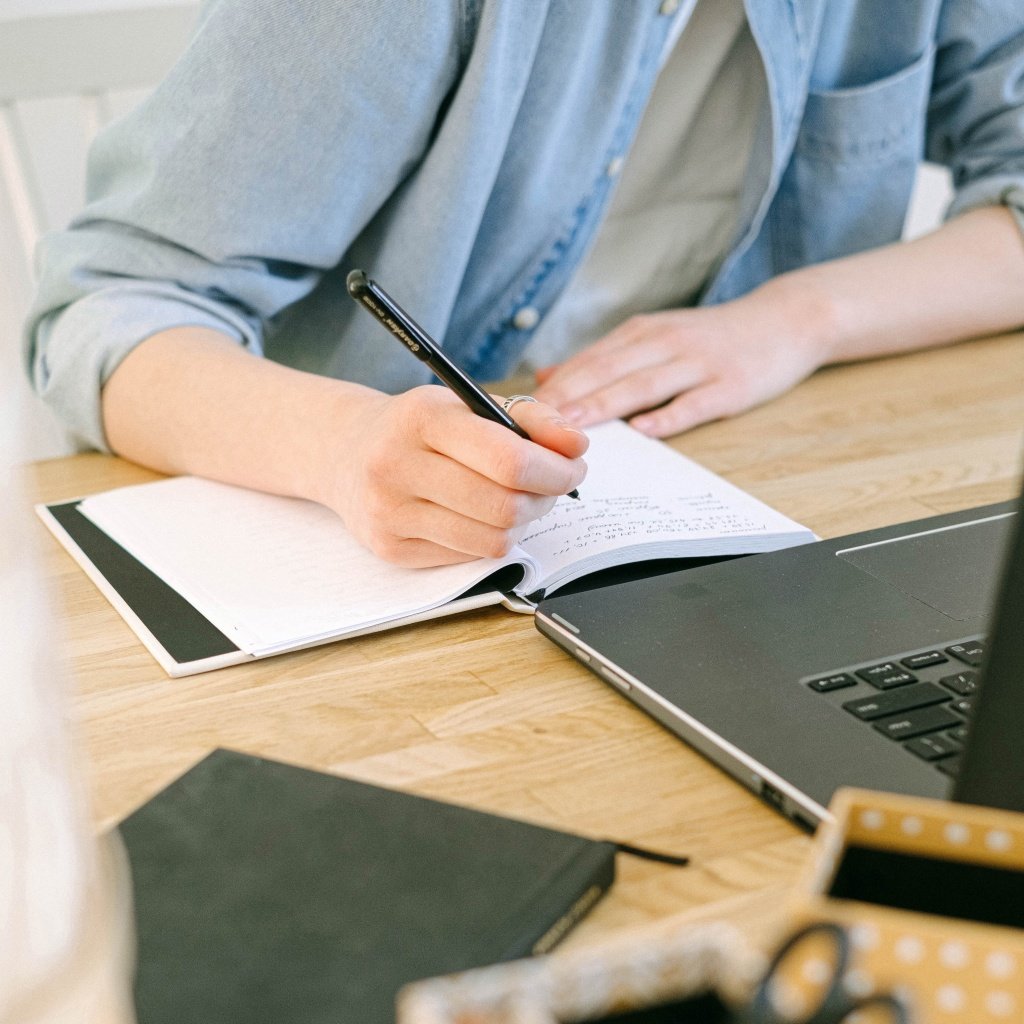 What you can do
Talk to your union delegate, if you have one, or contact us.
Chat to trusted workmates to see if they are facing the same problem. It's likely that you're not the only one.
Together, you can bring your concerns to your boss. This could be in a joint meeting or through a letter signed by all of you. No one has to do this alone. Working together will make it more likely that your boss will act.
Contact us if you need support or advice enforcing your rights.
If you're not yet a union member we are unable to help you. You can Join Now so that you can stand together with other workers and so you'll be covered in the future.
NOT A MEMBER OF YOUR UNION YET?