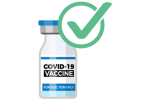 Workers around Australia are getting vaccinated
because it helps to protect all of us.
UWU members are already successfully organising on-site vaccinations and paid vaccination leave to help workers access their shot as soon and as safely as possible.
Links to INFORMATION about covid-19 vaccines
4 things
employers

CAN do RIGHT NOW:
1 Organise access to on-site vaccinations for workers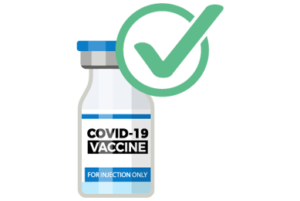 2 Ensure workers have access to paid leave to get their shot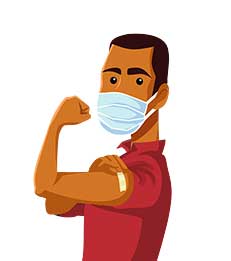 3 Make sure all workers – including casual & labour hire workers – have access to paid leave if they experience side-effects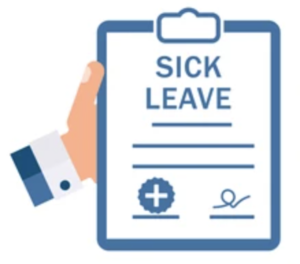 4 Organise transport to vaccination hubs in paid time to assist workers' access to vaccinations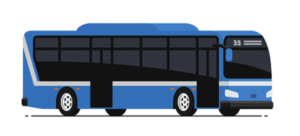 6 things
MEMBERS

CAN DO RIGHT NOW:
1  Make sure you've downloaded a copy of our COVID infection safety checklist. Print it out, hang it up and make sure that you (and your coworkers) know when you can cease work to protect your safety.
2 Sign up for training. Register for union training and learn how to keep yourself and your coworkers safe through the pandemic.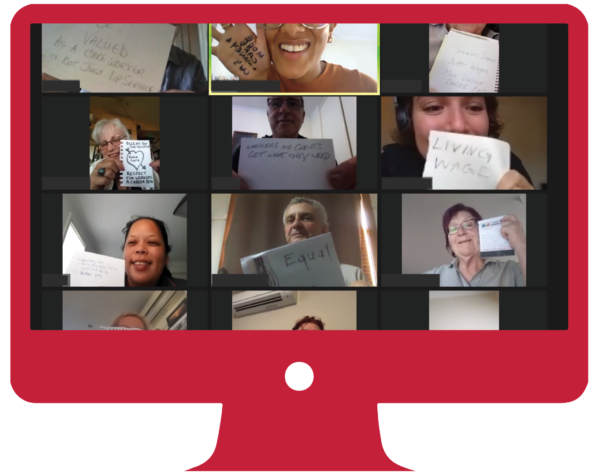 Register for the next Covid Safety Workshop →
or
Sign up for HSR training →
3 Organise for paid leave or access in your workplace. Fill out this form to learn where to start & how to get your coworkers & employer on board.
↓
4 Workplace cleanliness COVID-19 guidelines. These guidelines contain information and answers to important questions such as, how soon any cleaning should commence – and what employers must provide for workers doing the cleaning.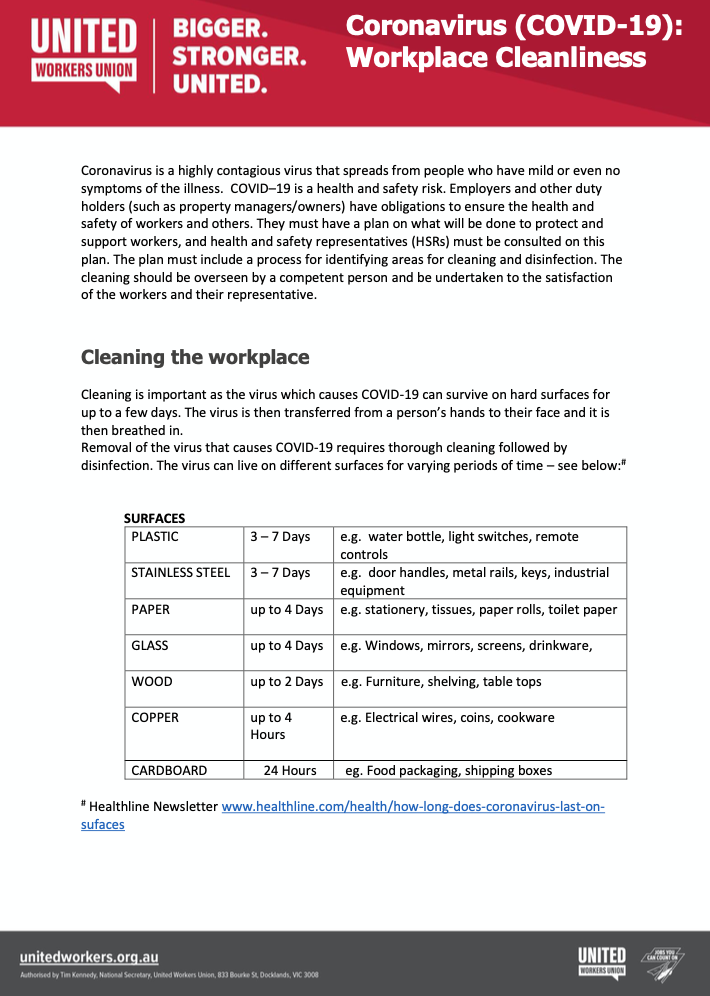 Download our Covid-19 Workplace Cleanliness document here [PDF].
5 Petition for fair and transparent COVID-19 testing standards for your workplace. Make sure your employer has a clear policy for COVID testing at work.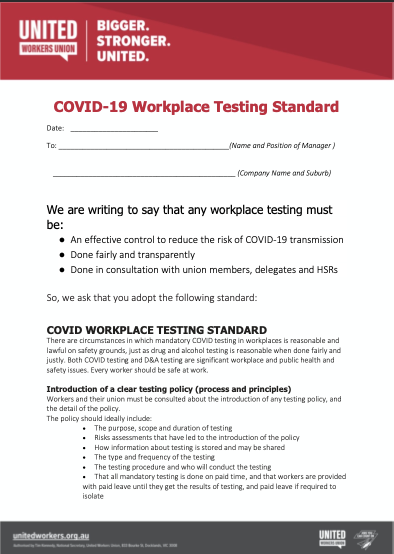 Download the petition & testing standards:
Click here to download PDF version
6 Make sure your workplace has elected HSRs. A Health & Safety Representative (HSR) is a worker who is elected by their workmates to represent their safety interests, not the employer's interests. 
A HSR has rights to use paid time to investigate risks and to talk to workers, and to attend union run safety training.  The have powers to force employers to provide information, to issue legally binding improvement notices and to issue cease work orders.
To get elected worker health and safety reps with powers in your workplace: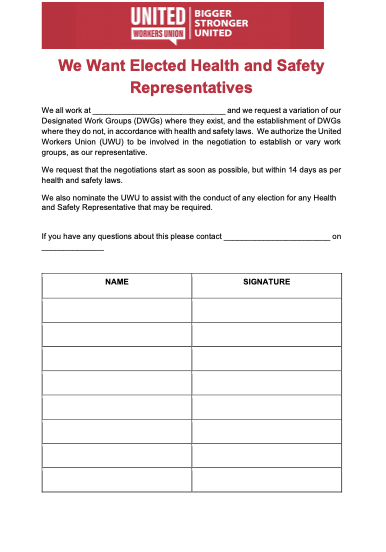 Download the HSR petition document [PDF]
Throughout the rollout, getting access to covid-19 vaccines hasn't been easy. Hundreds of thousands of workers want to get vaccinated, but haven't been able to get an appointment, or are still waiting to be eligible for a vaccine.
Using their collective power, hundreds of UWU members have already organised on-site vaccinations with their employers. This has provided a new avenue for workers to access vaccinations for themselves and even their families, in some instances.
United Workers members organise for health and safety all the time, it's what we do.
That's why we're sticking together to call for onsite vaccinations at work and paid vaccination time so that workers around the country can access their shot safely and as soon as possible.
ORGANISE FOR HEALTH & SAFETY