EB 2022: IT'S ABOUT RESPECT!

TEACHER AIDES AND SCHOOL CLEANERS –
IT'S TIME TO TAKE ACTION!
OUR MEMBERS DEMAND 
RESPECT

.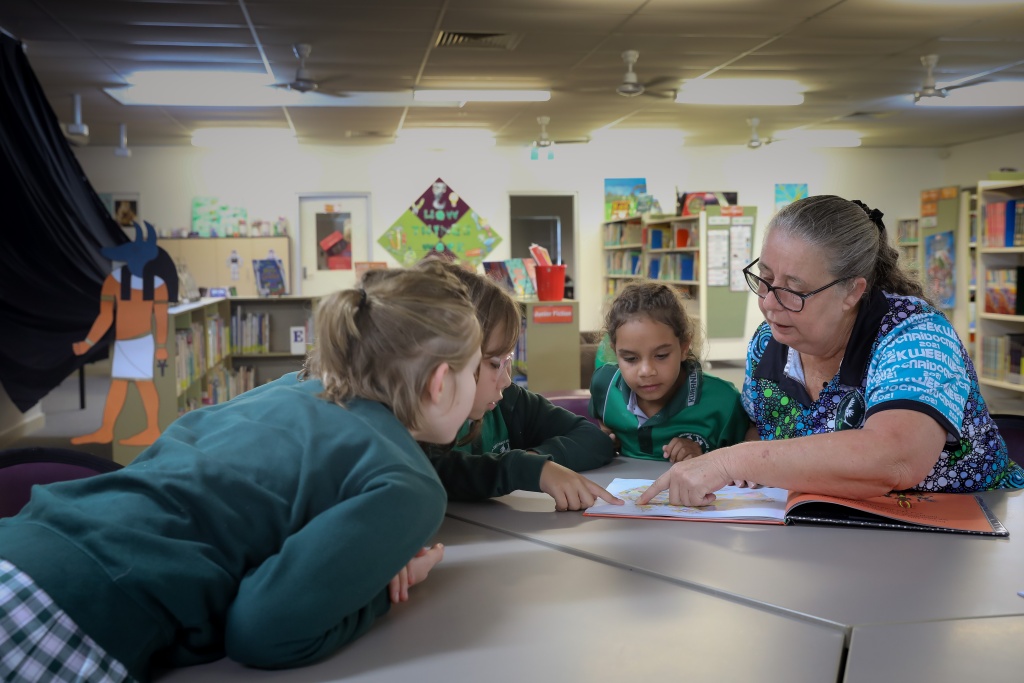 Queensland Teacher Aides and School Cleaners are frontline, essential workers. Our members are relied on by Queensland families across the state to turn up to schools – no matter the circumstances – and ensure our kids are safe, educated and cared for.
Our members are the lifeblood of our the education system. Even when Teachers were running online classes from the safety of their homes, Teacher Aides continued to turn up at schools and provide essential care for frontline worker's children. School Cleaners were depended on to keep schools clean and accessible. 
All this increased pressure, workload and responsibility – yet Teacher Aides and School Cleaners have to fight for recognition of the valuable work they're responsible for undertaking every day in helping to educate the next generation of Queenslanders!
THE ASK:
For too long Teacher Aides and School Cleaners have been all but invisible in our schools. The work our members are responsible for is crucial to our education system, yet gets overlooked for all the value and skill it requires. 
It's time Teacher Aides and School Cleaner's work was shown RESPECT for the value it provides, with a new Enterprise Agreement that includes:
No reduction in existing terms of employment
Commitment to the creation of whole jobs – including sufficient hours, liveable wages, and access to career paths for Teacher Aides
Recognition of the valuable role of members' work
Inclusion
Removal of ADO make up pay
Removal of barriers to progression between classification levels
Transparent classification levels and reviews for fair and proper career progression
Professional development
Role descriptions that reflect specialist level duties
Secure hours and work locations
Teacher Aides and School Cleaners look after Queensland kids every single day. Yet, our members' work is not fully recognised for the essential value it provides in keeping Quensland kids safe, educated and protected. 
It's time to take a stand and demand change!
EB 2022: IT'S ABOUT RESPECT!
TAKE ACTION
SIGN THE PETITION:
YES I agree!
QUEENSLAND TEACHER AIDES AND SCHOOL CLEANERS DESERVE RESPECT FOR THE VITAL WORK THEY DO IN QUEENSLAND SCHOOLS!
IT'S TIME TO TAKE A STAND!
Share this with your friends: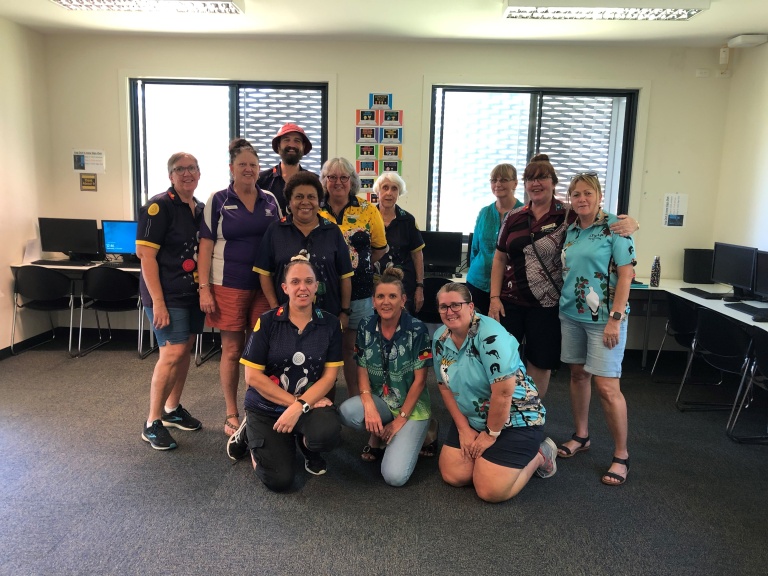 STAND UP FOR WORKING PEOPLE